What Should Merchants Choose: Bitcoin or Altcoins?
Merchants do not always agree to accept cryptocurrency payments. In many cases, coins experience a period of rapid promotion, but then lose popularity and, along with it, the guarantee that clients will use the trendy form of payment for long. Moreover, volatility continues to reign over the crypto market, even with regard to the coins that have been capitalised on the largest scale. This factor can undermine a merchant's financial operations.
The latest report from CoinTelegraph shows that 75% of European consumers wish to use cryptocurrencies to pay for goods in stores. Growing demand will eventually lead to the widespread use of cryptocurrency payments. In the sales world, the question is ripening: should cryptocurrencies be integrated into the payment systems of traditional businesses, and how can this be done? Which coins or tokens are best suited for this task?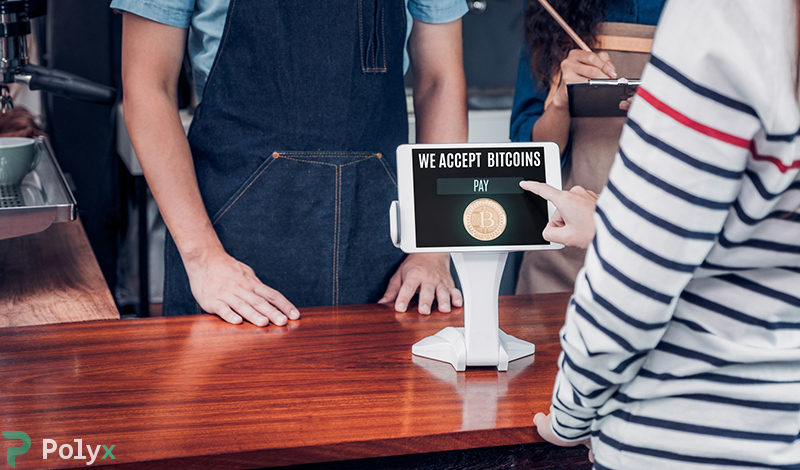 Bitcoin
As the leader among digital currencies, Bitcoin enjoys more than just huge market capitalisation and the most widely-promoted name. The coin is essentially at the cutting edge of cryptocurrencies, succeeding in traditional stores. According to the report, within just one year, about 4,000 new stores throughout the world began to accept bitcoins.
Merchants are concerned only about whether there will be plenty of clients who will use the coin to pay. With about 28 million wallets at its disposal, the Bitcoin community is truly quite large. As of April 2019, about 5% of Europeans owned bitcoins — several times more than the number of ether owners.
Bitcoin also continues to be regarded as one of the most stable cryptocurrencies this year. It even achieved significant growth following stagnation in the crypto market. Undoubtedly, BTC remains Coin #1 since the moment of its appearance and the beginning of the spread of cryptocurrencies to the masses. This can also improve its perceived accessibility for many merchants.
Altcoins
Altcoins make up a large group consisting of all other cryptocurrencies, which often follow Bitcoin. They also have valid reasons for use. While slow operations and excessive fees in the Bitcoin network can become an obstacle for many clients who do not wish to overpay for small orders, altcoins can provide for quick and cheap transactions.
One alternative, Litecoin, is only one of the available choices: commissions in the Litecoin network are, on average, just over five cents. Many altcoins also offer quicker transaction confirmation than Bitcoin. This fact explains interest from customers and merchants. However, altcoins bear risks connected with the fact that they are a less popular means of payment than bitcoins.
For some merchants, the choice between bitcoins and altcoins is a simple and obvious one. For others, it is complicated by the presence of many factors which need to be kept in mind. With time, it will become clear which cryptocoin (or which 2 or 3) will become firmly established as a method of payment.