TON: Telegram Joins the Blockchain Party
The encrypted-chatting messenger Telegram is to launch its in-house blockchain network in October 2019. Supposedly, Telegram Open Network (TON) would comprise numerous decentralized applications — just like Ethereum.
Cryptocurrency and blockchain-specialised news agencies reported that TON investors had received a notification confirming the network launch this autumn: the first-stage testing was a success, and now the project heads are convinced the virtual machine TON is to fulfil all the goals and answer all the expectations.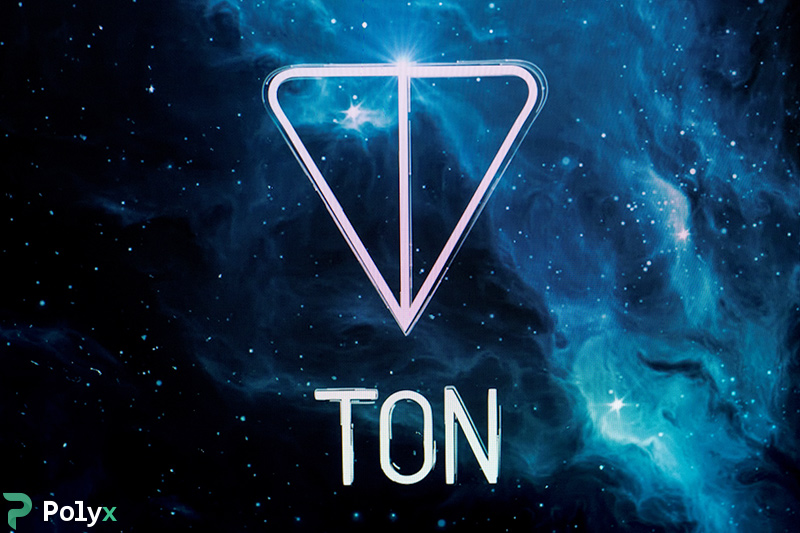 The limited number of developers were granted access to the beta on 11 April. They were allowed to configure TON's blockchain nodes. A few days later, it leaked out that TON's blockchain had demonstrated the superior transaction speed.
On 17 April, Germany-based financial services provider Wirecard, confirmed the conclusion of the partnership agreement with Telegram: according to the press release, cooperation with TON Labs brought both companies new opportunities in terms of developing digital financial products.
In February, the agreement on purchasing Gram tokens (TON's native currency) stated that all the contracts shall be deemed invalid if the network fails to kick off prior to late October 2019.