TON Payments Privacy Capabilities Considered a Threat
According to the conclusion of the 253-page exhaustively describing how terrorists exploit cryptocurrency, the upcoming release of blockchain platform TON (Telegram Open Network) and internal Gram tokens can be a threat to the US government.
Published by the Middle East Media Research Institute, the report contains new evidence of terrorists using Telegram to coordinate their activities. Also, Pavel Durov's new decentralized project was viewed as a threat.
"Telegram is the number one online resource for terrorist organisations," stated Steven Stalinsky, Executive Director of MEMRI.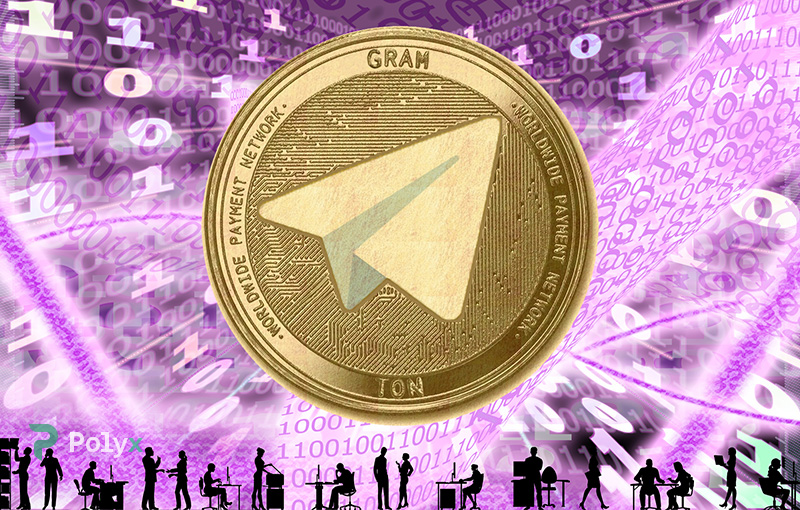 Just a criminal than privacy and anonymity provider
A new blockchain-based project from Telegram developers has already risen $1.7 billion during two ICO rounds last year. As expected, TON (and its Gram tokens) will be launched on 31 October. This way, Gram will become one of the most valued cryptocurrencies, while any of 250 million users will automatically get a personal wallet. Obviously, lawbreakers will also access the crypto treasure.
"Every terrorist formation that currently uses Telegram will tap into the cryptocurrency," concluded Stalinsky.
What the expert is most concerned about is TON Payments, a service for cryptocurrency transfers and micropayments within the TON network. Transaction processing is assumed to be instantaneous, which was confirmed by test version pioneers. And the cornerstone feature is that this service is based on the same privacy principles as Telegram.
Stalinsky mentioned that, as long as TON Payments service is integrated into the messenger, it will be a piece of cake for terrorists to crowdfund their operations. Token senders will not even have to close the app to transfer funds. Also, Stalinsky believes terrorist supporters that use Telegram "will send money and nobody will be able to track those transactions".
Telegram remains silent, no response to MEMRI report
In a bid to build uncompromising confidentiality within the service, Telegram CEO Pavel Durov declined all the requests from governments to provide encryption keys. However, he did cooperate with authorities during investigations of acts coordinated with the help of Telegram. The app's website reminds that the messenger 'blocks terrorist bots and channels'.
Stalinsky is convinced using TON will only make life easier for fraudsters as users will not have to worry about privacy settings in their wallets. Though without access to private beta launched earlier this year, his claims may seem speculative.
In fact, MEMRI was criticised at times for bias in their research activities. Nevertheless, the fresh report includes lots of materials proving the presence of terrorist crypto fundraising campaigns in Telegram channels. According to Stalinsky, governments across the globe are 'poorly prepared' in terms of a security threat Telegram constitutes.