The U.S. Treasury and Federal Reserve Comment on the Launch of Libra
Facebook and the Libra Association plan to launch their digital currency on time, despite a number of unresolved issues with regulatory authorities and the lack of a clear strategy for entering the market. Against this background, the United States' two main regulators made comments on the upcoming launch of the social network's stablecoin.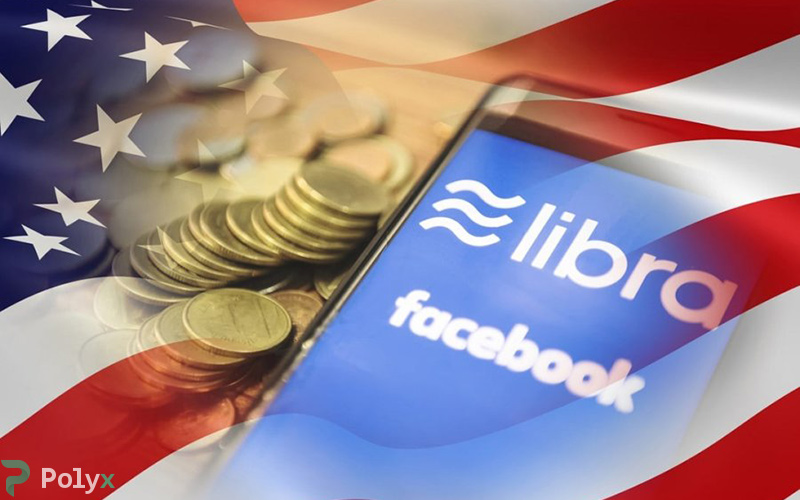 Secretary of the Treasury is not opposed to the Libra launch if requirements are met
It seems that there are disagreements within the US Treasury about the possibility of launching a global stablecoin. The head of the department, Steven Mnuchin, said he did not object to the launch of the Libra project, provided that the necessary requirements would be satisfied. He clarified that this would entail compliance with the bank secrecy law. The Secretary also urges that the rules of combating money laundering be followed, and that attention be paid to the danger of financing terrorism with the help of cryptocurrencies.
Talking about digital currencies with lawmakers, Mr Mnuchin also raised the topic of China's digital yuan. As he says, the United States is not going to undertake anything of the sort in the next five years.
The Secretary of the Treasury also met with representatives of Facebook and has influenced the stagnation of Zuckerberg's crypto project in many ways.
Federal Reserve doubts the Libra digital currency's working capacity
The Federal Reserve believes that the operability of the Libra project, which has not yet been proven, is still in doubt. Mrs Lael Brainard, a member of the Fed's Board of governors, notes that the Libra Association will have to cope with a number of legal and regulatory challenges.
According to Brainard, the idea of a stable digital asset replacing other cryptocurrencies is not contained in Libra. She states that the social network's stablecoin differs from other crypto projects only due to its huge number of users. Its users database consists of almost a third of the world's population. Coins issued by a private corporation are tied to a basket of currencies, but that tie is not transparent. This seems to present certain risks for potential Libra users.
Mrs Brainard agrees with other critics of the crypto project, who, despite all the disadvantages of the announced stablecoin, also note its technological advantages: reduction of expenses when making payments, increase in the speed of money transfers and more. At the same time, the representative of the Federal Reserve Board is confident that the existing monetary system is superior.