The Summary of Ethereum: What's So Great About This Blockchain Platform
Ethereum has held the second place by market capitalization for 6 years already, attracting enthusiasts, traders, and investors. IntoTheBlock estimates that during 2021, the number of addresses with a balance of more than 0 ETH increased by 18.4 million, and by the end of the year there were 70.4 million addresses in total.
So how did Ethereum manage to achieve such results, becoming the most popular blockchain after Bitcoin? What do third-party tokens, punks, and monkeys flooding the Internet have to do with it? The answers are in this article.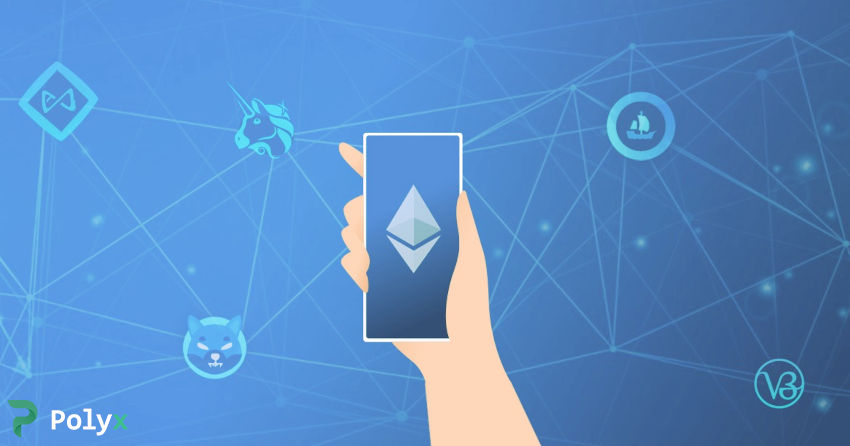 Why Ethereum
If we think back to crypto projects that already existed at the time when Ethereum was forming (in 2014), we can distinguish:
Altcoins that differed from Bitcoin only in characteristics and the mining principle;
Anonymous coins such as Dash, Monero, Verge, Zcash;
Permissioned public or private blockchains, such as Ripple, that keep users within the ecosystem.
Compared to them, Vitalik Buterin presented a platform with unprecedented advantages: smart contracts and tokenization. He also made it available to other blockchain developers, which led to the mass creation of new tokens and ICOs.
The opportunity of developing your own crypto projects has also led to the emergence of thousands of decentralized applications (DApps), services, and games. DApp is like a hall with arcade machines, and tokens are like chips they accept. In one hall you can play with anything, but in another hall these tokens will not be accepted by other arcade machines.
The arcade example is not a coincidence: games on the Ethereum blockchain have widely spread among DApps. Here are the top 3 games by total value of game assets on the smart contract balance:
Benji Bananas — an adventure game about a monkey and its friends. Assets worth $31.1 million.
Crazy Defense Heroes — a tower defense game about anime heroes. Assets worth $16.3 million.
Illuvium — a sci-fi adventure game about space travellers. Assets worth $10.8 million.
And among non-entertainment DApps, the top 3 by total value of assets on the smart contract balance are as follows:
Arbitrum — the second layer for scaling any DApps. Assets worth $995.5 million.
Tornado Cash — a decentralized protocol for private transactions. Assets worth $301.4 million.
Tetra — a wallet for staking by the Orbs project. Assets worth $97.7 million.
Transactions in these projects are carried out with fees, which are charged not in their tokens, but in ethers. This means that each transaction of their tokens supports the price of ETH.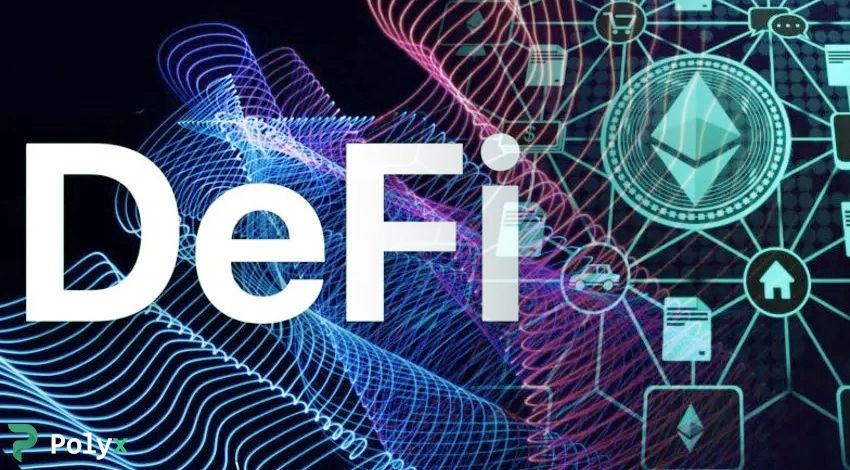 How Ethereum has helped DeFi grow
If you look at the history of the development of decentralized finance (DeFi), all the new ideas were implemented via Ethereum. This blockchain platform laid the infrastructure that helped both DeFi and decentralized autonomous organizations (DAOs) become established. By the way, the first DeFi project on Ethereum was exactly such an organization — MakerDAO, which was founded in December 2017. Further on, historically significant DeFi projects were also launched on the Ethereum blockchain:
Compound — the first lending protocol that made yield farming a trend;
Uniswap — the first automated market maker and decentralized trading protocol;
Yearn.finance — the first aggregator to automate earnings on liquidity supply and yield farming.
According to defipulse.com, in 2021, the entire top 20 of projects by total value locked were those powered by Ethereum.
The main advantage of Ethereum for project creators is the simplicity of the Solidity programming language. Third-party developers can take the source code of a successful project, make useful improvements, and launch a new smart contract with tokens according to the unified standard. The most popular standard remains to be ERC-20, although there are others, such as ERC-223, ERC-721, ERC-777. Among the DeFi tokens created on the ERC, the top 3 by capitalization are:
Dai (DAI) — a stablecoin that is pegged to the US dollar, but is backed by any tokens that are allowed as collateral in the Maker protocol. Its capitalization is $6.9 billion.
Uniswap (UNI) — a native exchange token. Its capitalization is $5.1 billion.
Chainlink (LINK) — a token of the decentralized oracle network. Its capitalization is $2.9 billion.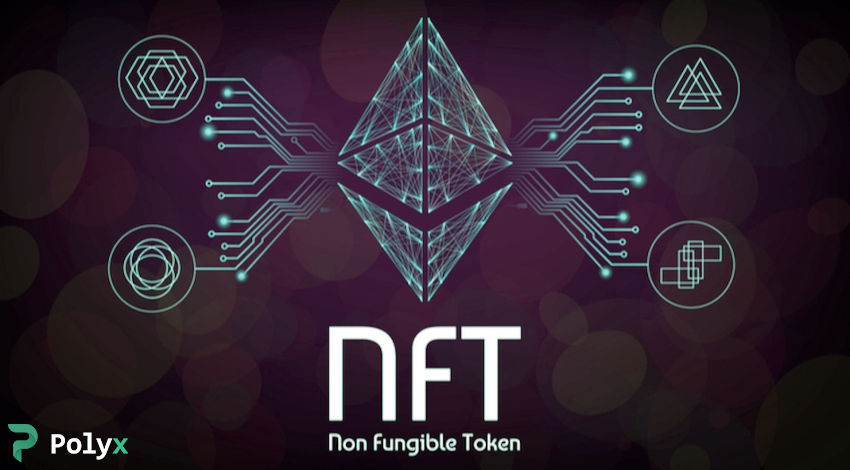 How Ethereum has made NFTs popular
The hype around non-fungible tokens (NFTs), which lasted all of last year, is gradually subsiding, but they still attract people, including celebrities. These tokens can be used in the gaming industry (e.g., as inventory or weapons) as well as in other industries, such as fashion and art. An interesting experience has become the addition of them to the metaverses which are being actively developed and will soon change everyone's life.
Blockchain allows you to confirm the ownership of a collectible. Each NFT is a record in the Ethereum blockchain which cannot be forged. The records are 'cemented' in blocks, each block connected to the previous block, and together they form a long chain of ownership information. Copies of the blockchain are stored in a decentralized manner on network nodes supported by miners.
Nowadays, the following are recognised as the most popular NFT collections on Ethereum:
CryptoPunks — primitive-looking pixel punks. 10,000 profiles were algorithmically generated by the Larva Labs team in June 2017. The market value of the entire collection is 929,995 ETH, the average price of a token is 45.72 ETH.
Bored Ape Yacht Club — cartoon monkeys in suits, hats, and glasses. 10,000 profiles were procedurally generated by Yuga Labs in April 2021. The market value of the entire collection is 1,289,479 ETH, the average price of a token is 23.76 ETH.
The Mutant Ape Yacht Club — the same monkeys, only mutated. 20,000 new profiles are generated by exposing a bored ape to a mutant serum or minting during the public sale. Mutants were launched by the same Yuga Labs in August 2021. The market value of the entire collection is 412,408 ETH, the average price of a token is 12.92 ETH.
It is very much possible that these records will be broken one day. Whether something beautiful or some other fun characters might make it to the top is not that important. The main point is that collectors are taking advantage of the opportunities that the developers of Ethereum have provided.
What shall happen next
Payments are not the only usage of decentralized information exchange. Developers are trying out new approaches related to blockchain technology, as well as combining accustomed services with DeFi.
Ethereum has played a huge role here because of the easy creation of smart contracts and tokens, as well as the high speed of transactions. A new step in the development of this blockchain platform will be the transition to Proof-of-Stake, which is planned for this year. The next major upgrade will be the emergence of sharding, which is expected in 2023. Given the infrastructure built on Ethereum and the constant work on updates, it is obvious that it will never, ever give up its second place in the market.