Telegram Open Network Resists SEC Attacks
In February 2020, a hearing will be held against the heads of the Telegram Open Network project. The US Securities and Exchange Commission (SEC) accuses them of illegally distributing Gram tokens to US residents.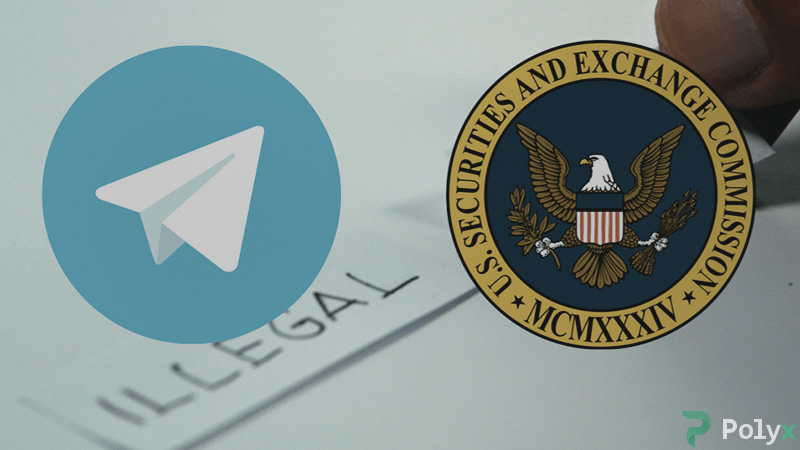 New request to dismiss the case
Telegram spokespersons have filed another petition with a New York court (the United States District Court for the Southern District of New York) to overturn the lawsuit initiated by the SEC against the company. The lawyers indicated in the text of the document that the regulator's accusations hold no merit, since Gram tokens are not classified as tokenized securities.
Telegram insists that the ICO held in the spring of 2018 is legal, and most of the money raised has been directed to the development of the TON platform. The company's lawyers don't deny that the tokens sold were not actually issued, but when this happens, Gram will become a cryptocurrency, not a security.
The petition filed led the SEC to claim that the term 'cryptocurrency' does not allow issuers of securities to evade US law. The regulator's representatives stated the following:
"Telegram's actions will primarily affect investors who are left unprotected due to the use of the term 'cryptocurrency,' since this type of asset is not officially registered."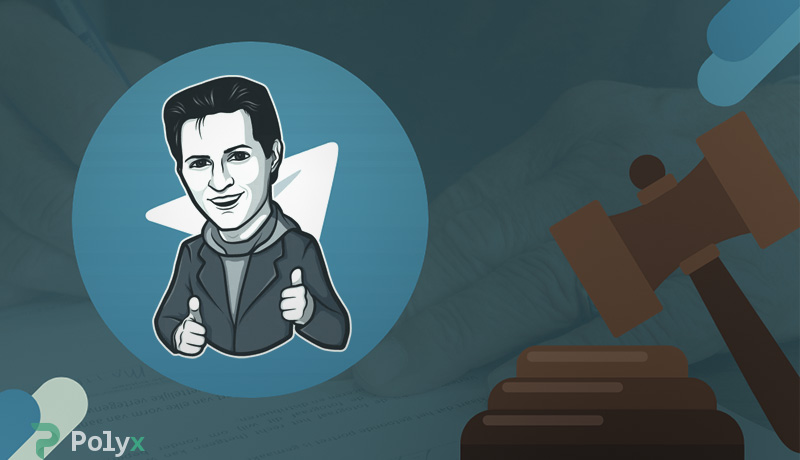 Telegram employees testify in court
In early January, project founder Pavel Durov and two key company employees will testify in court regarding the SEC lawsuit against TON. So far, the judge has called Telegram representatives as witnesses, who must testify in the case a month before its consideration. It is known from a published document that management will transmit the information in a place agreed upon by the parties.
One of the company's employees who will testify is Ilya Perekopsky. It was established that he was responsible for connecting the Telegram Open Network with investors. Thanks to him, the latter were able to buy cryptocurrency worth $1.7 billion.
Shyam Parekh has also been called as a witness. The name of this employee was indicated in company emails sent to investors after the start of the trial.
John Hyman's participation in the case
Separately, the case judge wishes to speak with the company's consultant, John Hyman, who could have had contact with the majority TON investors.
The SEC regulator claims that John Hyman is a specialist managing the distribution of Gram tokens to investors from the United States. Therefore, his testimony may be decisive in this matter.
The first results of the proceedings between TON and SEC will be known by the second half of February, that is, if the hearing is not rescheduled again.