Studying Bitcoin Distribution by Analysing Wallets
The whole world is following changes in the Bitcoin ecosystem, as any changes and fluctuations have consequences for the cryptocurrency market overall. And while the community only pays attention to events on the level of the halving that is set to take place in May 2020, analysts take note of low-profile but important details — for example, the increase in the number of bitcoin wallets and their distribution by wallets.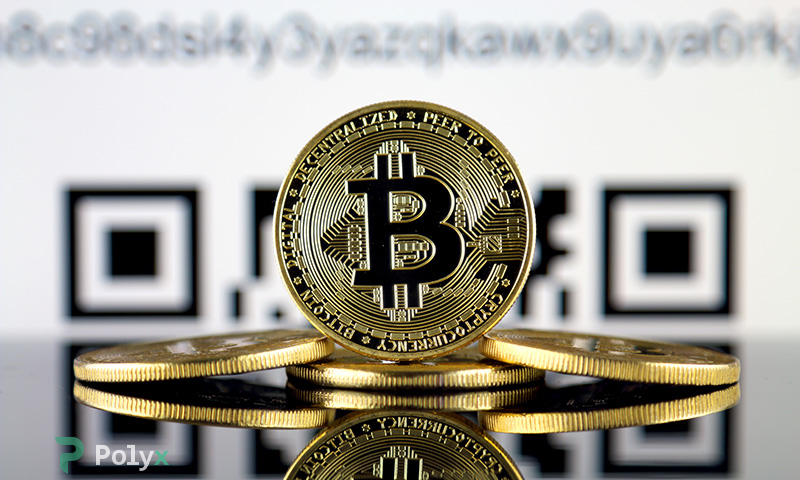 Glassnode's study
In January, two major resources published the results of their research concerning the distribution and storage of the main cryptocurrency. The first resource is Glassnode, whose analysts are concerned by Bitcoin's gradual but relentless movement towards centralization.
According to Glassnode's research, over the past three years, the number of bitcoins in exchange wallets has grown 7 times and reached 10% of issuance. Just last autumn, that indicator was only 6.7%.
On 18 October 2019, miners extracted the 18 millionth bitcoin. It took 3940 days (from the first 50 coins in the genesis block) to reach this feat.
The company's analysts also found that the number of wallets storing 1 BTC or more increased by 10% over the course of the year. Moreover, their number increased by 100% over the last four years.
IntoTheBlock's study
Analytical resource IntoTheBlock published supporting statistics. According to their data, the owners of 7.8% of addresses store bitcoins for less than one month, 29% store them for between a month and a year, and 63.2% hold onto BTC for more than one year.
The company's experts also claim that 11.1% of all coins are concentrated in 39 bitcoin wallets. This testifies to a certain degree of centralization, although the situation is no better for many altcoins:
40% of Ethereum coins issued are stored by 154 addresses;
58% of Tether tokens can be found at 140 addresses;
49% of mined Litecoin units have piled up at 128 addresses;
28% of mined Bitcoin Cash coins are distributed amongst 105 addresses;
the situation is yet more despairing for Cardano coins, 40% of which have settled at 39 addresses.
Moreover, a large portion of these addresses belong to cryptocurrency exchanges. Experts believe that this problem is more typical of projects created with blockchain using the PoS consensus. Staking may force miners to concentrate those coins in their wallets.
Other researchers' opinions
Analysts at IntoTheBlock and Glassnode are not the only ones who have noticed the growth in the number of wallets storing bitcoins. Connor Abendschein of Digital Assets Data took note of the same pattern, but he viewed it positively. For him, it means that interest in Bitcoin is growing and cryptocurrency has begun to be used more often as a store of value or long-term investment.
In addition, Yassine Elmandjra of ARK Invest stated that the number of unique user addresses is increasing, regardless of the market situation. She also noted that bitcoin wallets storing more than 1000 coins already contain 42% of all available BTC.