Social Network-Manufactured Gram and Libra Coins
In late May, the feeds of the world's leading agencies brought the news that the major social media were to enter the crypto industry soon. Telegram is going to launch the proprietary blockchain network TON with Gram tokens this autumn; Facebook is working hard on crafting its stablecoin Libra which will be secured by reserves of various digital assets.
Michael Novogratz, Head of Galaxy Digital (blockchain and crypto-inspired multi-specialised bank) noted that cryptocurrencies introduced by such media giants as Telegram and Facebook have theoretic chances to become true currencies. However, he argues that these crypto coins are likely to be used for payments only, standing a very insignificant chance to turn into a full-bodied store of value.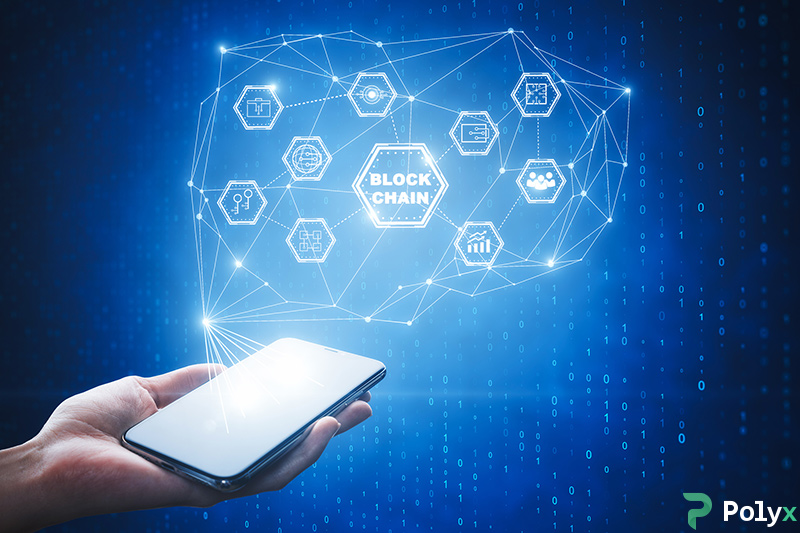 As a supporter of the global Internet technology revolution, Novogratz repeatedly stated that 'Bitcoin cannot change the world, but Web 3.0 can'. Recently, he has confirmed his interest again — by asserting that though Web 3.0 coins (e.g. ETH and EOS) are buzzworthy enough, it will take years to find out the 'winner' capable of becoming the main digital asset of the hypothetical 'new' Internet.
Here is what Novogratz told Bloomberg TV in February 2019: it is odds-on that Bitcoin, a unique crypto asset that not a single coin to be introduced in future will be able to beat, will become the new 'digital gold'.