SECs & IEOs: Putting Together Regulations
Initial exchange offerings and participation in them has caused a lot of controversy amongst investors. But the US and Malaysian Securities Commissions agree on one thing: the pre-sale of cryptocurrency, even if it is carried out under the guidance of an exchange, should be regulated and obey laws. In January 2020, therefore, regulators published documents that should help investors avoid unjustified risks and, possibly, the loss of cryptocurrency assets.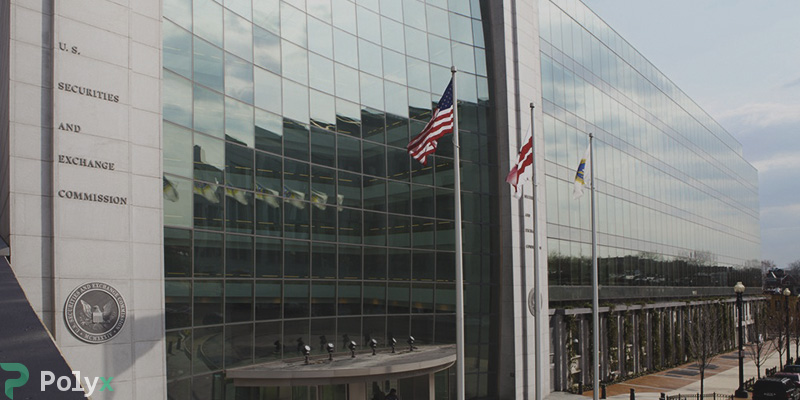 US SEC on IEO: how to avoid risks
On 14 January, the US Securities and Exchange Commission (SEC) issued a warning on its website for investors participating in IEO. The purpose of the publication is to talk about the risks and explain why this type of preliminary sale of cryptocurrencies is no more reliable than the ICO that appeared earlier.
Reasons mentioned by the SEC in their warning:
Crypto projects that have issued security tokens and plan to sell them in the US or to US citizens through IEO should receive permission from the SEC. It will be issued after all the documents about the company and the issued token, as well as the conditions for investors have been studied. Nobody has received such permission yet because they have not provided the necessary information to the regulator.

Most crypto exchanges that support IEO are illegal or do not meet the basic requirements of the SEC. According to federal law, if there are security tokens on the platform among IEOs, then it must register as a stock exchange or alternative trading system. In the second case, you'll still have to obtain a broker or dealer licence in FINRA and meet the requirements of this regulator.

Mass participation in an IEO does not guarantee an increase in the price of an asset. Trading platforms, however, claim that they conduct a careful selection of crypto projects that will show high liquidity and profitability. The sole purpose of such marketing is to make money from gullible investors.
In general, the SEC believes that IEO is not very different from an ICO: it's the same initial offering, just moving from the websites of their creators to crypto exchanges. The regulator is not concerned by two types of cryptocurrencies, coins and utility tokens because their purpose is obvious: the former are used as a means of payment, while the latter are needed to access services. In this case, buyers should not count on getting rich. It is another thing if they are offered security tokens, promising income from ownership.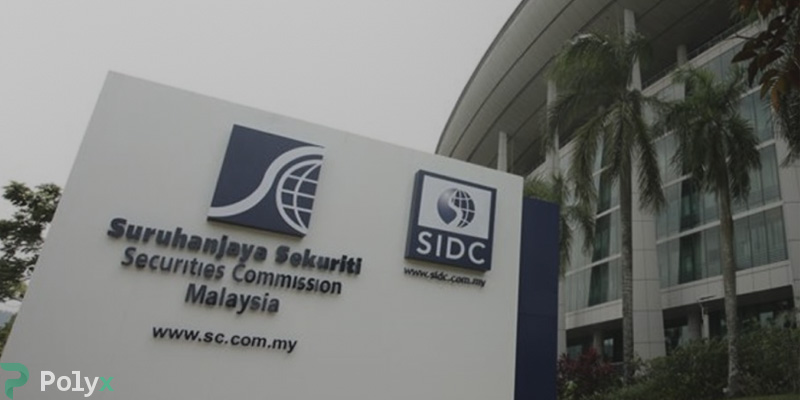 Malaysia's SC on IEO: how they should be conducted & participation
The Securities Commission Malaysia (SC) did not limit itself to recommendations, but published a guideline to be approved by the legislature in the second half of 2020. What we are used to thinking of as coins are called digital currency there, and utility tokens are registered there as digital tokens. Security tokens generally have no place in Malaysia's financial markets, that is, crypto projects are not allowed to be issued and exchanges not allowed to sell tokens that give the right to a share or distribution of profit.
To protect citizens from dishonest companies, SC has strict requirements for the latter:
a startup should issue a useful currency or token that will solve market problems or optimise services (no dogecoins for fun);

the minimum paid-up capital of a startup should be 500,000 MYR (~120,200 USD);

the issuer can distribute the currency / token either through an IEO on registered exchanges or through investment companies;

crypto exchanges are required to register as an IEO operator;

the minimum paid-up capital of the IEO operator should be 5,000,000 MYR (~1,202,000 USD);

and the IEO operator is obliged to check the issuers, the concept, and functions of the proposed currencies and tokens.
Both institutional and retail investors will be able to participate in IEOs. In order to protect inexperienced investors from themselves, the SC limits their possibilities. A private individual will be able to purchase a digital asset from one issuer for no more than 2000 MYR (~480 USD), and the total amount of investments in any assets should not exceed 20,000 MYR (~4800 USD) per year.
So in that way, according to the SC's guidelines, only regulated IEO's will be held. This will protect investors from unjustified risks and monetary losses.