Nearly Two Million Brits Own Bitcoins and Altcoins – and That's Encouraging
Low prices haven't destroyed British investors' faith in cryptocurrency. A study conducted by the United Kingdom Financial Conduct Authority (FCA) found that nearly two million UK residents possess cryptocurrency at present.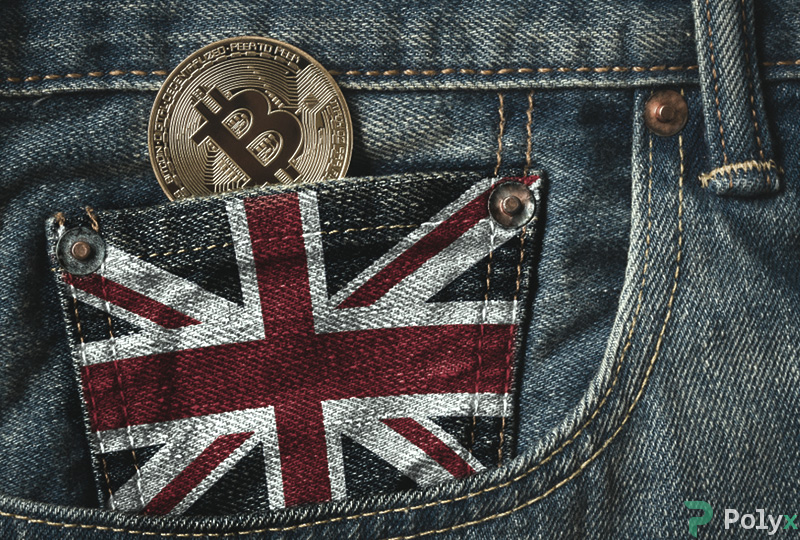 1.9 million Brits are cryptocurrency owners
On 30 June, the FCA published the results of a poll of UK residents about their use of cryptocurrency. They found that 1.9 million people—which is 3.86% of the entire adult population—possess cryptocurrency.
The number of Brits who have bought cryptocurrency at one time or another has grown significantly. The study demonstrates that, in 2020, the total number of current and former cryptocurrency holders reached 2.6 million people. Last year, that number was just 1.5 million.
In addition to an increase in the number of holders, knowledge about cryptocurrencies increased as well. In 2020, 73% of Brits had heard of them, in contrast to 42% last year. The poll also demonstrated that societal awareness is growing due to plenty of advertisements and news related to cryptocurrencies.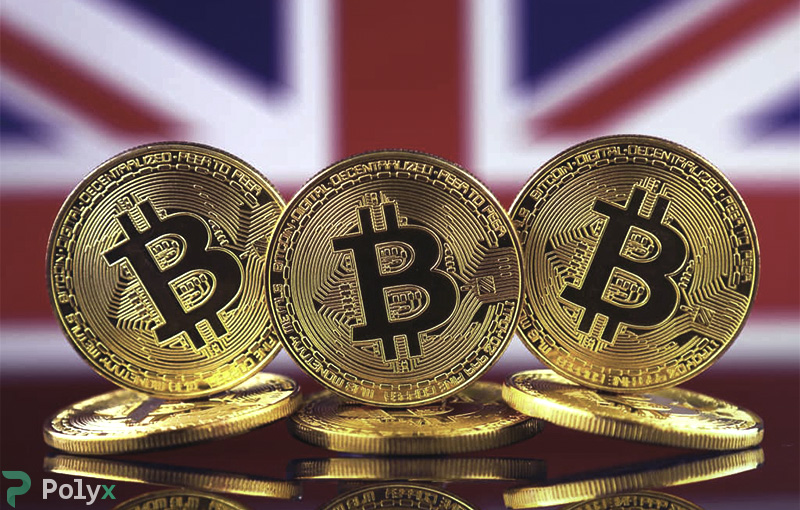 Brits are feeling optimistic about the long term
Among the five most capitalized cryptocurrencies, bitcoin remains the most popular. 78% of the UK residents surveyed had heard of it.
Surprisingly enough, Facebook's Libra has already become the second most recognisable cryptocurrency. 22% of Brits have heard of Libra, according to the FCA data. Despite the fact that this currency has still not yet officially issued, Facebook's crypto project has created a sensation. Seeking to calm regulators, the Libra team recently revised their plans for the currency's launch.
The next most widely known cryptocurrencies are Bitcoin Cash (BCH), with 20% recognition in the UK, and Ethereum (ETH), with 17%.
Evident optimism with regard to future cryptocurrency prices was another important finding of the study. The crypto asset owners surveyed confirmed that they plan to remain in the market for a long time. 41% plan to keep their investments in the crypto assets for at least three years.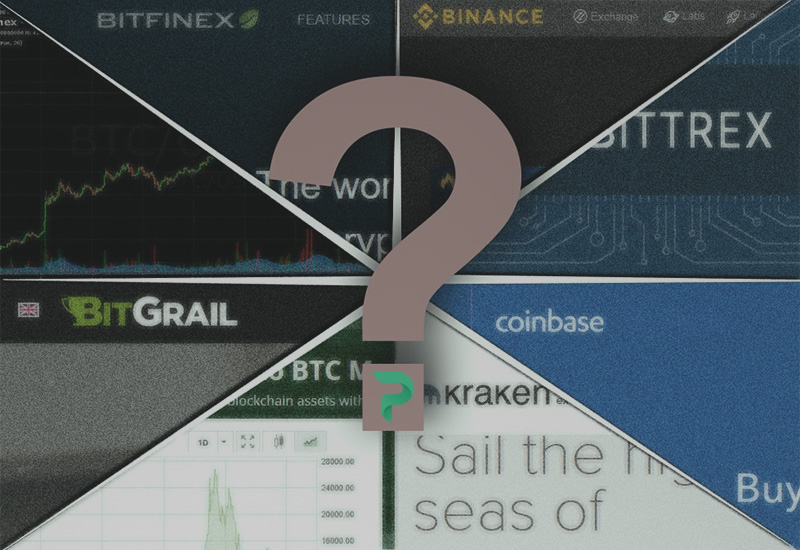 46% of British crypto holders keep coins on exchanges
Cryptocurrency traders and investors from the UK buy coins and tokens primarily on crypto exchanges. 63% of buyers use Coinbase (USA), while Binance (Malta) took second place with a 15% share of buyers. Unfortunately, our crypto exchange did not appear among the top ten in the UK.
With regard to storage, 46% of Brits hold their crypto assets on the same exchange where they bought them. 34% transfer their coins and tokens into online wallets. Only 24% move their crypto assets, and they do so only partially, into hardware wallets, in order to protect them from any kinds of threats.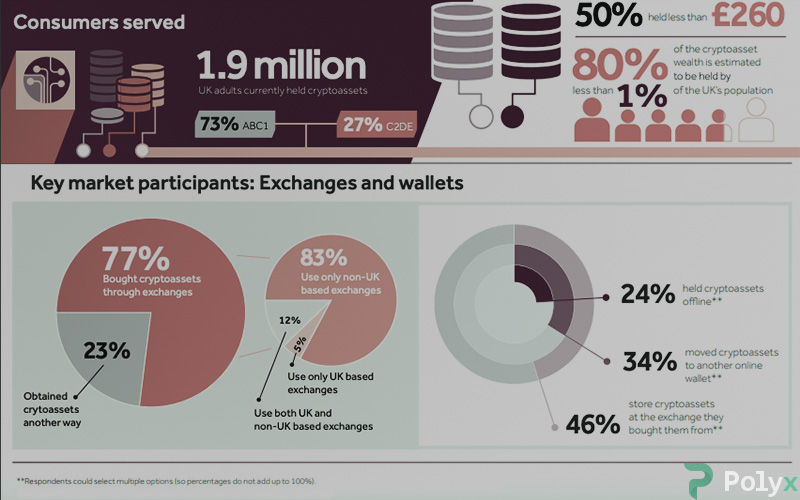 The study's findings in a nutshell
The data presented by FCA gives us hope that dreams of the mass adoption of crypto might become reality. Cryptocurrencies are continuing to gain popularity throughout the United Kingdom, which is confirmed by the growth of the indicators described here as compared with 2019 (previous FCA survey). Now it remains to hope that regulators will not impede the development of such an attractive alternative to the existing financial system.