Libra Should Push the Fed to Launch an Instant Payment System as Soon as Possible
The Federal Trade Commission is calling for the launch of new instant payment solutions to be considered. The project has been discussed since 2018. Office spokesman Rohit Chopra believes the Federal Reserve System should go forward with it.
"Taking into account the ambitions of the Libra project, the Federal Reserve is obliged to develop its own payment system," the expert said.
Mr Chopra appealed to the US Federal Reserve. In a letter to the regulator, the specialist criticised Facebook's initiative, and also spoke positively about the creation of the 'FedNow service' — a system that can make transfers in real time, around the clock. The FTC commissioner writes that Libra's announcement has raised international concern. The fintech platform scheme proposed by the social network entails the creation of a shadow global central bank.
"Facebook's reputation also raises a lot of questions," the expert added.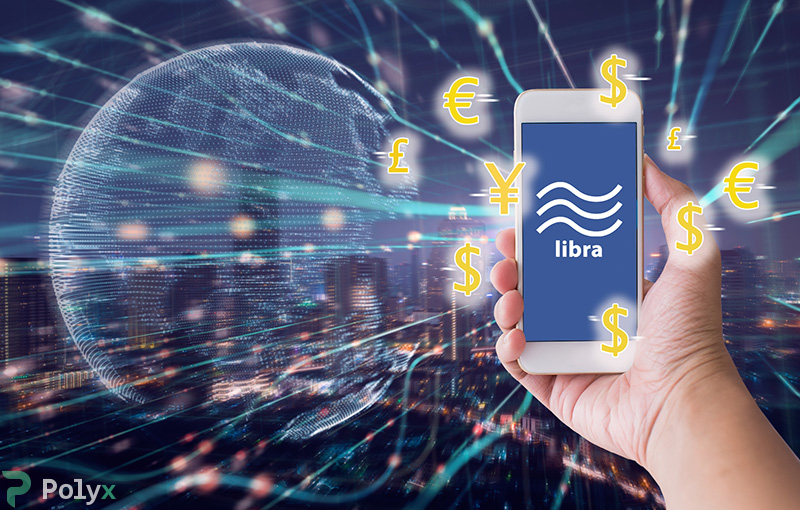 Competition between the public and corporate sectors
Rohit Chopra shares the concerns of the FBI and Congress regarding the Libra currency, and offers a solution to the problem. In order to compete with private stablecoins and blockchain projects, the government needs to develop its own controlled online payment system. Such a state product could satisfy the needs of the population just as well as the Libra project.
According to Chopra, the Federal Reserve should address the issue as soon as possible. Prospects for the launch of Zuckerberg's crypto project are not very clear as of now, but the interest of users in convenient payments is undeniable. Private corporations want to control the market and constantly offer new solutions and products; the authorities should not lag behind fintech companies.
"The payment field is the economy's most important infrastructure," the expert concluded.
Mr Chopra notes that, currently, banks charge excessively high fees for transfers. Consumers are dissatisfied with the present situation, and new technological solutions offer more convenient and cheaper products.
As of yet, the way in which FedNow project will be implemented is unknown. The system is likely to offer additional features to retail and corporate users. The launch of the service will take place no earlier than 2024.