Libra Partners Started to Doubt About the Project 10 Days Before Signing the Charter
The 14th of October is the day when the Libra Association, a group of investor companies that will control Facebook's crypto project, should sign the Association's organising charter. However, major payment systems — Visa, MasterCard, PayPal, and Stripe — are still uncertain about their participation in the organisation.
Bloomberg reports that although the four payment market leaders joined the cryptocurrency development earlier, they still haven't formally agreed to take part in the Association. The companies are uptight about actions of regulatory authorities, who are often voicing their discontent with Libra.
The payment providers believe that Facebook's stance is too inflexible to engage in dialogue with the regulators. In turn, the authorities are worried about users' personal data protection, as well as about Libra stablecoin becoming a competitor to national currencies.
Earlier, 28 large companies signed a non-binding agreement to join the organisation, which means just assumed cooperation. Several public interest organisations even asked the firms to refuse participation in the crypto project.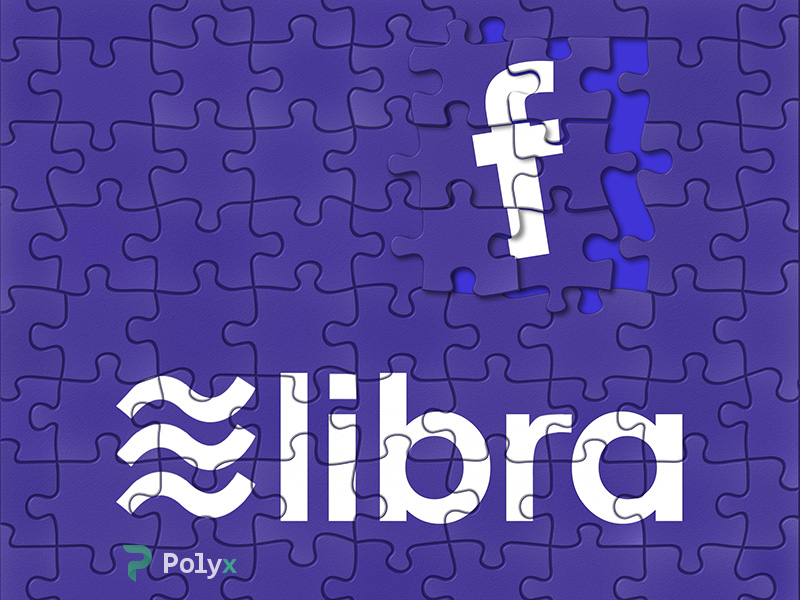 Consumer protection groups called on Libra partners to withdraw from the project
In early August, a coalition of consumer protection groups called on all 28 founding members of Libra Association to leave Facebook's cryptocurrency project. "We appeal to all of you as reputable representatives of the technology, financial, civil and business circles to leave the Libra Association," reads the open letter signed by Open Markets Institute, Public Citizen and other public advocacy organisations.
The organisation's representatives agree with Libra's intended purpose to open access to financial services for 2 billion unbanked people. However, they also warn that Facebook's real motive is unclear, and the project is managed through fear.
The management by fear, to which they refer, relates to influence of Facebook and its immense user base. On 16 July, Senator Brian Schatz explained at U.S. Senate Committee on Banking hearing that the Libra Association's members also had many questions, but they feared being sidelined in the market, given Facebook's power.
Already then, the consumer protection groups made an appeal to the Association's members, including Visa, PayPal, and Uber, not to give in to intimidation by Zuckerberg's corporation:
"We know that Facebook is an influential organisation, and that it has partly created an atmosphere of fear through the prevalence in the market. However, if you together leave the Association, it will mean that the nascent epoch of cryptocurrencies will stay on just rules and democracy, not on intimidation by those who have power."
The groups also named alleged usage of Libra in shadow banking operations as one of the reasons to withhold support for the project. Perhaps this was one of the reasons for Visa and PayPal payment systems to reconsider their plans.