Libra Cryptocurrency Falls Victim to Global Censorship
Facebook's Libra crypto project, which large corporations have begun to leave, is the victim of global financial censorship. Gabor Gurbacs, an asset strategist at VanEck, has noted this.
The stablecoin Libra was initially warmly received by the crypto community. Many cryptocurrency proponents believed that Mark Zuckerberg's project would take the industry to a higher level.
But in Libra the governments of large countries saw a threat to their national currencies, the dominant position of the dollar, and the entire traditional banking system. US and European regulators have taken a tough stance against the new digital currency.
For some time, the corporations that made up the Libra Association remained true to the project. However, one after the other are now jumping ship from it: eBay, Mastercard, Mercado Pago, PayPal, Stripe, Visa hurriedly and without clear explanations declined further participation. What could have caused them to change their relationship so quickly?
Gabor Gurbacs, asset strategist at financial corporation VanEck has found the answer. Gurbacs openly declared of world censorship and insistent 'requests' by officials to leave the project on his Twitter account. According to information obtained by him, shortly before the mass departure of companies, US senators demanded that they break off ties with Libra, threatening legal issues. He also added:
"Alas, financial markets are being censored. Now it's obvious why the ability to resist censorship is important. Welcome to Bitcoin!"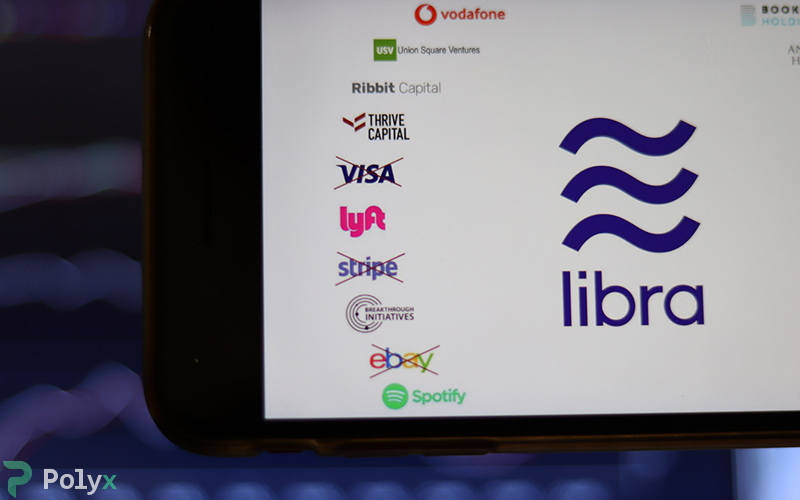 Zuckerberg tried to convince Congress of Libra's safety
Facebook founder Mark Zuckerberg spoke before the US Congress on 23 October, talking about his cryptocurrency project Libra. For several hours, he answered questions from congressmen, trying to convince them of the safety of the development.
Zuckerberg's most important statement was the promise that Facebook would leave the Libra Association if other corporations from the fund launch the Libra cryptocurrency without the approval of US regulators.
The social network's founder admitted that Facebook is experiencing difficulties with the leak of user information and political censorship. But he also added that someone still had to launch a cryptocurrency project of this level. He underscored that the company is ready to cooperate with financial regulators and does not plan to compete with the US dollar or other national currencies.
Zuckerberg didn't manage to convince many congressmen — they criticised him for launching a risky project instead of using existing platforms to support unbanked users. But nevertheless, Republican Congressman Barry Loudermilk actively supported Mark, comparing him to Donald Trump, who he said also strives for change and innovation.