Jack Dorsey: We're Going to Make Bitcoin More Accessible and Convenient!
Jack Dorsey, co-founder of Twitter and the payment provider Square, has been an advocate of cryptocurrency almost since the very moment it appeared. His support manifests itself not only in loud announcements that Bitcoin will soon turn into a mega-currency, but also in his work to improve blockchain, on stand-alone payment tools, and even on the ability to add original emoji on Twitter.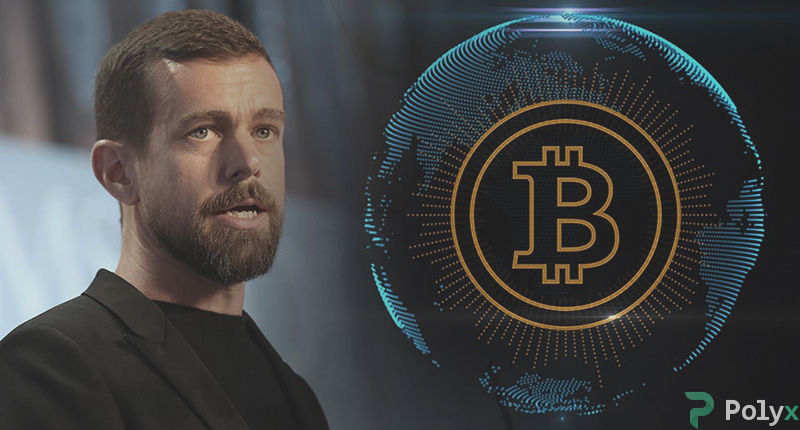 Pro-Bitcoin rhetoric
As an advocate of decentralization, Jack Dorsey has always spoken highly of Bitcoin. For example, in a 2018 interview with the Australian Financial Review, a financial and economic newspaper, Dorsey announced that the main cryptocurrency will spread even more widely over the next 10 years, and will become the unit of payment for the entire internet community. And that bitcoin may become so important as to outshine the US dollar (however, not to replace, but to complement it).
At the same time, Mr Dorsey thinks critically and understands that, today, bitcoin does not work like a currency. It more closely resembles a volatile investment asset. Back in 2017, the developer published a tweet about how his friends often ask for advice about when and how to best invest in Bitcoin. So far, no one has begun to perceive it as a currency or unit of payment.
For Bitcoin to spread, issues related to its scalability, safety, and confidentiality must be solved, and it must be made accessible and convenient for the everyday user. And the famous developer has not limited himself to empty words — he has also proposed solutions to these problems.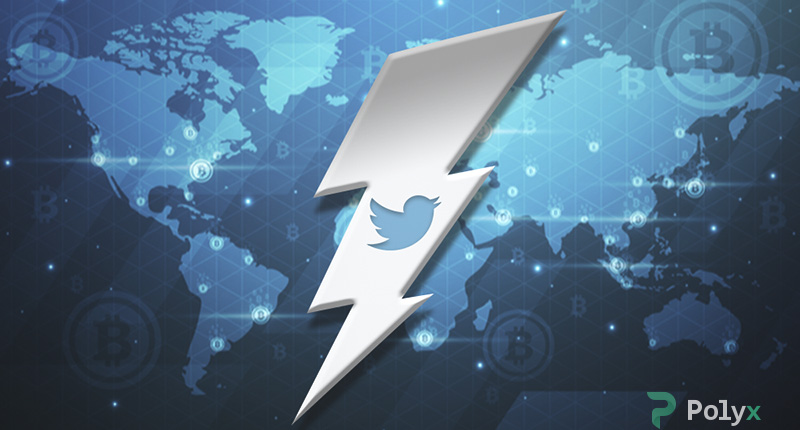 From words to deeds
Jack Dorsey made several announcements in 2019:
About joining the development of the Lightning Network protocol. It aims to improve the scalability of the network, as well as transaction speed.
About the creation of Square Crypto — a cryptocurrency division within the Square fintech company, which, earlier, only dealt with electronic money and mobile payments.
About the Tippin browser extension for Twitter, which allows micropayments to be sent to reward people for their tweets.
About his negative attitude towards many cryptocurrencies, which are obviously inferior to Bitcoin.
In 2019, the Twitter co-founder also spent a month travelling around various African countries, meeting with enthusiasts and independent bitcoin developers. Ultimately, he uncovered keen interest and decided to initiate educational outreach programmes about the main cryptocurrency.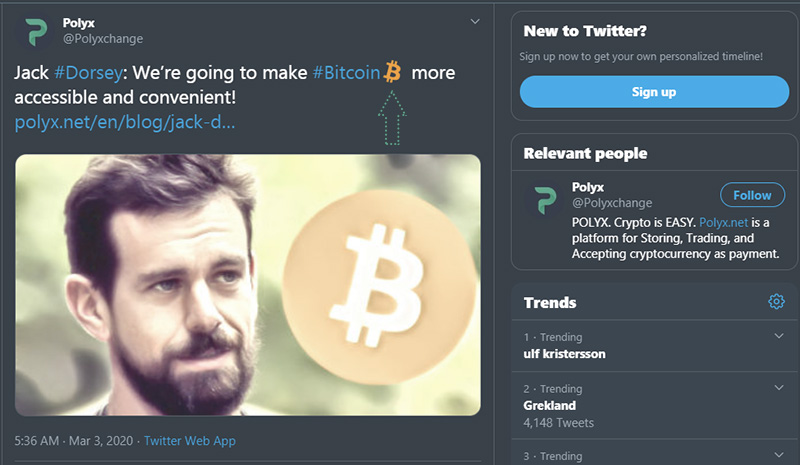 New steps
"New Year, new exploits," Jack Dorsey decided, and added a Bitcoin emoji to Twitter. In his test tweet with the new emoji, he mentioned the Unicode organisation, presumably in order to encourage them to follow his example and add the new symbol to the Universal Coded Character Set.
Users, including figures well known in the crypto sector, came out in support of his message: Elizabeth Stark (co-founder and CEO of Lightning Labs) wondered if anyone had made such a proposition to Unicode, and Shalini (an Indian columnist) thanked him for creating an emoji for free.
The year has begun with modest but confident steps forward on Mr Dorsey's part, so there is every reason to believe that, in the near future, we will hear a great deal of news about the well-known entrepreneur and crypto enthusiast's refinement and promotion of Bitcoin.