Inactive Bitcoins: Lost Assets or Stores of Value?
In September, the price of bitcoin is holding at a level just over 10,000 USD, and no attempts to reach the 11,000 USD level have yet been observed. Financial analysts state that we shouldn't await a new yearly record in the near future — the crypto market is in a correction stage. However, there remain some factors that can affect the dynamic of the BTC rate in the long run.
Analysts named the serious increase in the number of 'inactive' bitcoins — which has reached 21% to date — as one of the main factors. This category includes coins stored in the same crypto wallet without movements for a period between 6 months and 2 years. This fact shows that Bitcoin is becoming a means of saving instead of a means of exchange.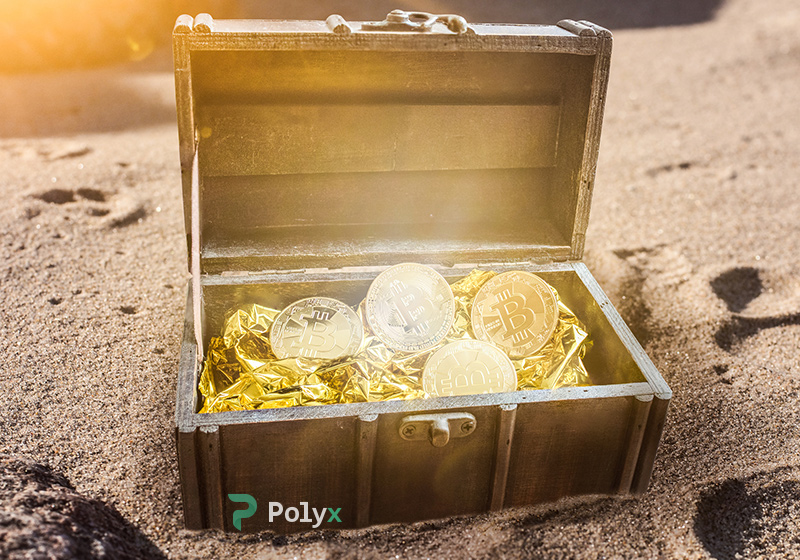 Will those bitcoins get on the move again?
Sceptics assert that a long period without updating is not a parameter that can allow us to make judgements about global changes in the cryptocurrency's role and that, most probably, a considerable part of those coins is lost. However, reports by Coin Metrics find that the number of 'inactive' bitcoins has increased notably within the last year.
In addition, there is a correlation between increases in the BTC price and the number of wallets that hold digital assets for saving. We can suppose that if the bitcoin price keeps on growing, this will entail an increase in the number of coins that are 'inactive'.
Thus, most analysts assume that investors and miners will save their coins. The most probable scenario may include a reduction of the bitcoin price to $7500. Then a consolidation period will take place, which will be characterised by insignificant daily fluctuations in price and continuing accumulation of 'inactive' bitcoins.
However, if the bitcoin rate reaches its record high again, long-term holders may give up their positions and start selling out their coins at a high price. Some experts are not ruling out that possibility, justifying it with the constant inflow of considerable investors to the crypto market.
The number of addresses containing at least 10 BTC has reached its historical maximum
The Decrypt portal drew attention to growth in the number of bitcoin addresses. It reports that the number of addresses containing at least 10 coins (which is more than $100,000) has reached a record level. By 1 September, they reached 157,000. Meanwhile, almost 615,000 addresses hold less than 10 BTC. Some 0.5% of the addresses hold up to 100 coins.
Analysts note that those addresses are not always owned by individual cryptocurrency holders. The funds of the numerous participants of the crypto community can be stored at the address of an exchange or company. In contrast to bitcoins, other coins and tokens are not concentrated in a few major places.
It was also reported that the majority of participants of the market are making a profit — 80% of them had bought their bitcoins at a lower rate. And those who bought cryptocurrency at higher rates are unlikely to sell it in the near future — they will wait for the market to recover. Researchers are coming to the conclusion that sellers will not take action in the crypto market for now.