Four Reasons That Bitcoin Will Grow More Expensive in the Next 4 Years
Crypto market analysts maintain that short-term bitcoin trade does not make sense at present. Cryptocurrency expert Spencer Bogart, a well-known businessman, venture capitalist and General Partner of Blockchain Capital, shares the same opinion. He also adds confidently that investors can be sure of the BTC price's continued constant growth in the coming four years. The analyst highlights four reasons that have begun to contribute to that rise.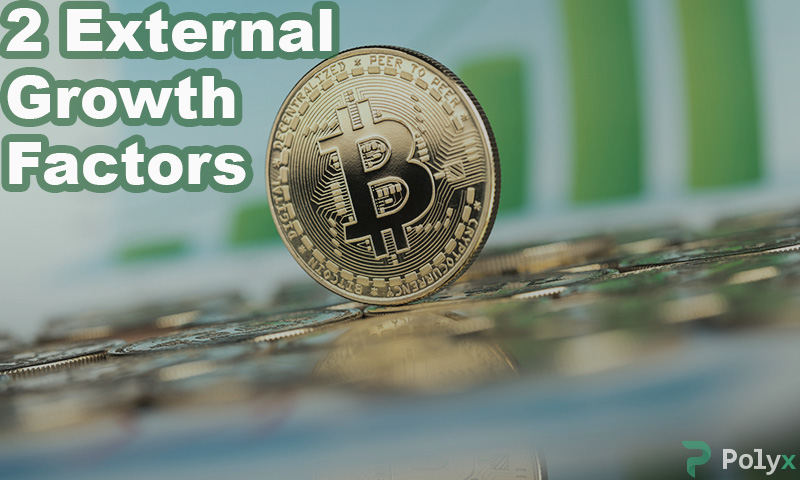 External factors
The expert considers the main factors that influence the bitcoin price to be external ones, related to Chinese policy. In recent months, resolutions passed by the Central People's Government have led to significant fluctuation of the price.
1) China is anti-crypto-exchanges, but pro-blockchain
Mr Bogart is sure that Chinese authorities look upon Bitcoin quite favourably, despite their ambivalent actions with regard to crypto exchanges. Over the course of 2019, 173 cryptocurrency exchanges stopped functioning in China. This is evidence of the fact that the government decided to take such a path to eliminate the shady segment of the crypto sector.
An important detail of this news for investors in cryptocurrencies is the presence of selected blockchain companies trusted by the government. In October, general secretary Xi Jinping himself declared the need for the development of blockchain technology. So Chinese investors can stop worrying about their crypto assets and start hoping along with everyone else for bitcoin to grow in price.
2) China is not anti-mining
This reason, which should contribute to growth in the BTC price, is also connected with China — specifically, to China's changing view on mining. In November 2019, the National Development and Reform Commission of the PRC decided not to include cryptocurrency mining on its list of undesired activities. However, in its April draft, the NDRC originally planned to ban mining.
This unexpected change may demonstrate the Chinese government's positive attitude towards cryptocurrency mentioned above. By the way, nearly 70% of all bitcoins are mined in China's Sichuan Province.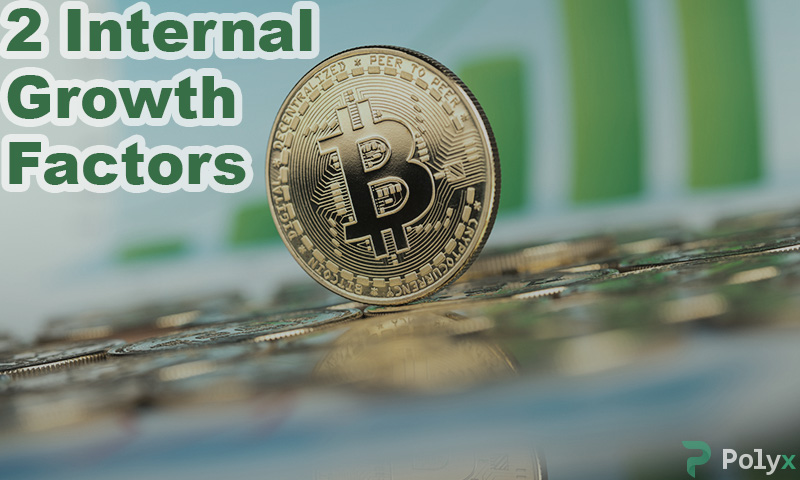 Internal factors
Besides external pressure on the crypto market, internal processes in the field also influence the situation. Strong changes periodically occur in blockchain networks, which are reflected in the price.
3) The approaching halving
Spencer Bogart reminds us about the Bitcoin halving that is expected in May of this year. In just three months, the bitcoin price may begin to confidently rise. To confirm his prediction, it is sufficient to remember that after the last halving, in 2016, BTC went up 150% in half a year: on 9 July, it cost 641 USD, and on 31 December, it already reached 961 USD.
4) A developing field
Mr Bogart attributes the final growth driver in the long term to the active development of the cryptocurrency field itself. And, taking a look at the achievements of just Bitcoin alone in 2019, it's difficult to argue (data from blockchain.com):
Over the course of 2019, 118,614,576 transactions were conducted in the Bitcoin network — more than in any previous year.
On 02/05/2019, a new record for number of transactions was set — 452,646 in one day.
On 29/07/2019, a new record for transaction amount (in dollars) was set — 4,044,689,275 USD in one day.
On 09/09/2019, a new record for the dominance of bitcoin was set — 69.90% of the entire market (this is not an absolute record, but such an approach to 70% was not observed since April 2017).
On 23/10/2019, a new hashrate record was set — 114 EH/s.