European Regulators Unhappy With Stablecoins Like Diem
Officials from the European Union and the United Kingdom are coming out against the Diem project (formerly Libra) once again. Some are calling for a ban on Diem and any stablecoins, while others are seeking to impose strict rules in order to retain the possibility to issue central bank digital currencies. All of this is delaying permission for the release of Facebook's cryptocurrency.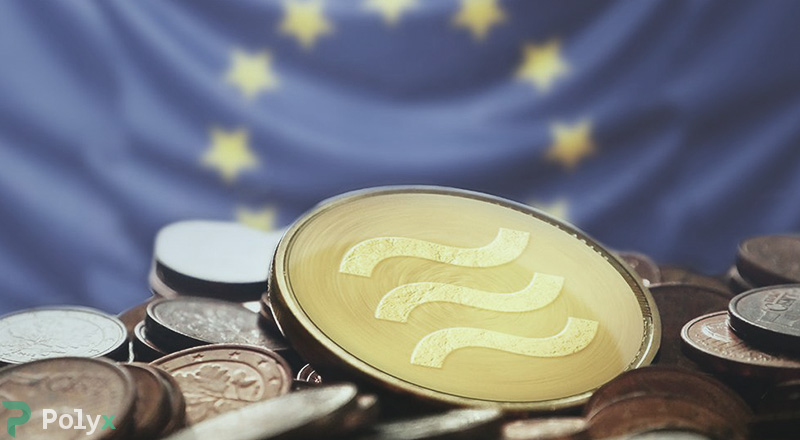 European Union ministers against private stablecoins
Financial regulatory authorities are more actively resisting the release of Diem and other stablecoins in the European Union (EU). Officials from EU member states consider cryptocurrencies issued by private companies to be a threat to their monetary sovereignty:
Bruno Le Maire, French Minister of the Economy and Finance, is advocating for Diem to be blocked in Europe.
The German government has adopted a strategy of opposing the issuance of any digital currencies by private companies.
Back at the beginning of the year, European finance ministers declared, in consensus:
"We will allow stablecoin projects to be launched no sooner than we eliminate regulatory, normative, and legal risks."
Since then, the European Commission (EC) has been preparing rules for stablecoin regulation. According to its Vice President for An Economy that Works for People, Valdis Dombrovskis, this long-standing issue has already been added to the agenda.
The European Commission on Diem's status
The EC has chosen Diem stablecoin as a precedent — rules will be drawn up on its basis. The EC only lacks detailed information to determine Diem's legal status. Dombrovskis said that they have requested details about the project and its cryptocurrency from the Diem Association.
It is worth noting that the Diem white paper has been available on diem.com since June 2019. There is also technical documentation with details about the protocol, blockchain, core, and the new language Move are available on the subdomain for developers. Apparently, the EC requires legal documentation or information for internal use.
The Vice President for the Economy hopes that non-public information will help clarify the nature of Diem and its compliance with EU legislation. The EC is determined to quickly figure out how to regulate cryptocurrencies of private companies and submit its rules for approval.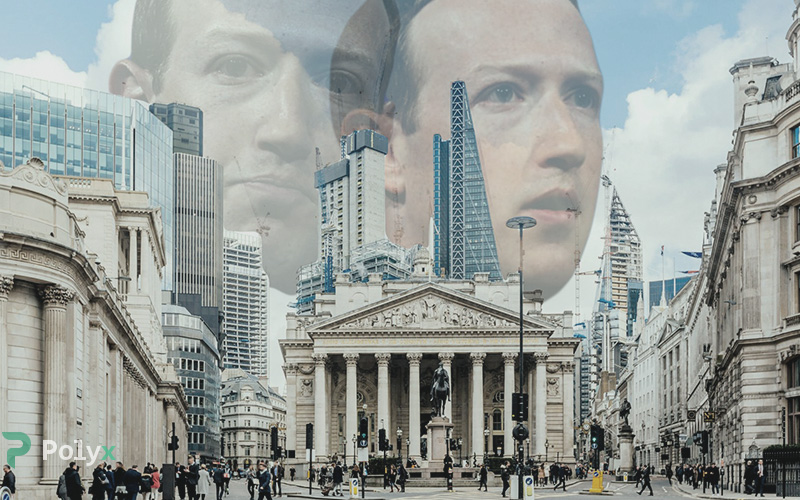 Bank of England now against Diem as well
The Bank of England has changed its stance with regard to Facebook's project. In October 2019, it was positive, but they are no longer going to introduce Diem into the country's economy. Moreover, representatives of the central bank have now deemed all stablecoins to be a threat to the credit system.
Sir Jon Cunliffe, Deputy Governor for financial stability of the Bank of England, fears that the crypto economy could weaken and destroy the system of bank lending. If someone like Facebook makes stablecoin a means of payment on a social network, then this will lead to an outflow of money from the real economy. This will be followed by a reduction in demand for storing money in deposits and taking credits in banks.
Sir Cunliffe called for the government, regulatory authorities, and central banks of Europe to get prepared for the challenges that a strengthened crypto economy may present. And at the same time, he understands that the traditional financial system has become outdated and inefficient. Fiat-pegged stablecoins alone can defeat fiat currencies themselves, as they offer an almost zero fee and simplified access to services.
Taking into account Facebook's two billion users, Diem will quickly become popular and compete with traditional financial institutions. Bank of England executives are sure that Diem can't be released without strict rules for the regulation of stablecoins.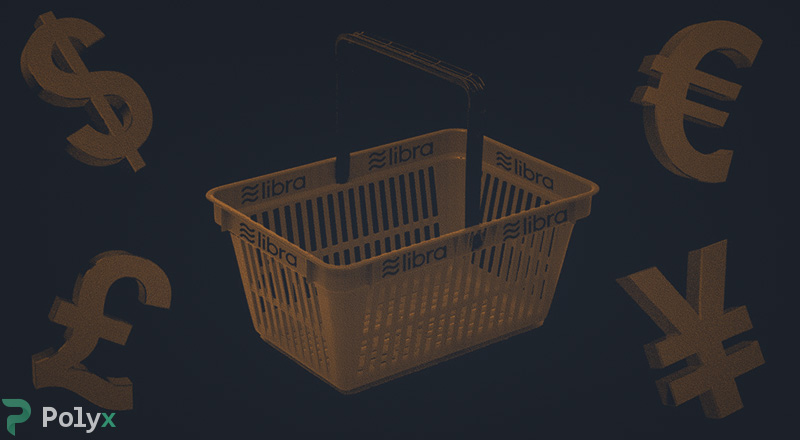 Less hope than ever for Diem's launch
Ueli Maurer, the previous president of Switzerland, considers that the entire Diem project needs to be redesigned. First of all, the contents of the basket of fiat currencies that will be stored in the Diem Reserve and secure the stablecoin should be changed. In his opinion, all the claims of regulatory authorities, especially central banks, are related to this basket.
The Diem team plans to secure its stablecoin with a basket consisting of the US dollar, euro, pound sterling, and Japanese yen. They want to add some cryptocurrencies to the basket in the future. Maurer didn't explain which fiat currencies should replace these four.
The Diem project remains stuck in place. For now, Diem Association members merely continue to shuffle around. There, on average, one new member company comes to replace the two who left.