Can the Libra Currency Replace the US Dollar?
Steve Forbes, Chairman and CEO of Forbes Media, wrote a letter of thanks to Mark Zuckerberg in which he supported Zuckerberg's new project and criticised other cryptocurrencies. In his message, he called the Facebook founder the Henry Ford of the modern financial world.
According to Forbes, the launch of Libra will allow the whole world to give some thought to the possibility that this new cryptocurrency has the potential not only to squeeze out Bitcoin, but also to become an excellent replacement for the US dollar. He also noted that today only madmen enter into long-term contracts using existing cryptocurrencies.
The president of Forbes Media believes that Bitcoin and altcoins can be an excellent tool for earning money on speculation, but this does not at all mean that these virtual currencies may not tomorrow turn into any old set of numbers. And only stablecoins can be used by people for daily transactions. At the same time, it is impossible to get by with the currency support of Libra Reserve — it is necessary to use gold.
Mark Zuckerberg also introduced the Libra Association as a part of his project — a separate organisation connected only with a partnership agreement with Facebook. And, with time, Libra should gain more and more such partners. However, after the announcement on 18 June, the ambitious project was criticised by the financial regulators of many countries. And the United States Congress even proposed, twice, to suspend development at least for some time.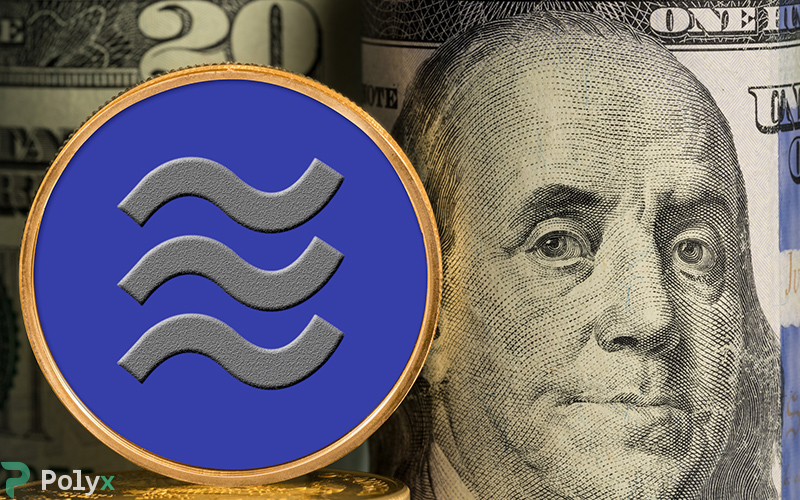 The Bank of England believes cryptocurrency will replace the dollar
Cryptocurrency has come to stay, and it's time for the dollar to leave the scene. Such sentiments of world leaders were voiced by Mark Carney, Governor of the Bank of England, at a conference in the United States.
Leaders of economically developed countries gathered in Jackson Hole, Wyoming, where an annual symposium is held to discuss the digital economy and financial technologies. Heads of central and reserve banks, as well as financial leaders and experts, discussed monetary policy and new trends in macroeconomics.
Mark Carney, Governor of the Bank of England, demonstrated an unexpectedly loyal attitude towards digital currencies. In his opinion, a digital asset like Facebook's cryptocurrency is able to become the new world reserve currency, replacing the US dollar. Liquidity is given to such an asset by its basket — for example, the Libra stablecoin is guaranteed by several freely convertible currencies.
Carney made it clear that the current system is ineffective and requires significant changes. Uncertainty is growing in the world now, states are pursuing a clear protectionist policy, and, in the future, in the absence of changes, more powerful shocks can be expected. It is possible that these changes will begin with the Libra currency.