Can Facebook Provide Libra With Technical Stability and Security?
In July, Zuckerberg's company hit the news due to technical problems that arose on its platforms. At the time, Facebook, WhatsApp, and Instagram could not show a portion of photos for several hours. This latest incident again affected the company's reputation, one that has already garnered so much attention. The question then arises: will it be the same with their cryptocurrency? Can the company guarantee that Libra will not face similar problems; that it will work without interruption?
On the one hand, the management and support of Libra are not dependent solely on Facebook. The company founded the Libra Association in order to share these responsibilities with other organisations. There are 28 of them and the number will only increase. Each of these companies will manage at least one node in the Libra Blockchain. This should ensure that even if several companies fail, the rest will continue to work and ensure Libra's stability.
On the other hand, the number of companies is still small. At the same time, there is no information about what exactly they will do, what powers they will have, and what technical characteristics the Libra network will have. The Association only promises that it will gradually expand, and once the network becomes sufficiently stable and secure, it will allow everyone to add a node to it. Until then, however, responsibility will rest entirely with the Founding Members.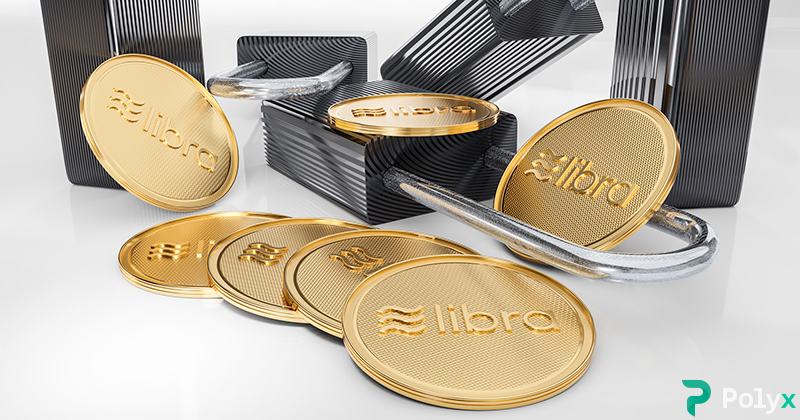 Does Libra have fundamental security components?
In order to make the Libra cryptocurrency successful, you need to offer a very high level of security. According to Wave Systems evangelist Steven Sprague, it still lacks the fundamental components for user safety. He believes that Facebook did not pay attention to important components.
These include: collecting evidence of consumer consent to perform certain activities, a lack of sufficient protection for a personal key to a virtual wallet, and other nuances. Perhaps it is just that right now there is simply no extended information about the project. The company needs to find an optimal balance so that it can provide people with sufficient data, while not disclosing too much information to attackers.
Sprague is sure that the future is in the 'The Internet of Money', and safe devices and technologies play an important role here. Therefore, he urges not only Facebook, but the industry as a whole, to pay more attention to consumer protection so that everyone can safely and confidently use digital assets.