Bitcoin Will Exert Influence on the Economies of Developing Countries
Cryptocurrencies are spreading more extensively around the world. No continent has been left behind — even Africa, which is known to have an underdeveloped economy, has begun to explore it. Many experts have seen the solution of Africa's poverty problem to lie precisely in cryptocurrency, or more precisely, in its intensive use.
In its 2019 statistics, Google Trends demonstrated that three African countries — Nigeria, South Africa, and Ghana — are in the top 5 worldwide by the frequency of the word 'bitcoin' in searches. Nigeria and South Africa, which occupy the top places, demonstrate a particular interest towards bitcoin.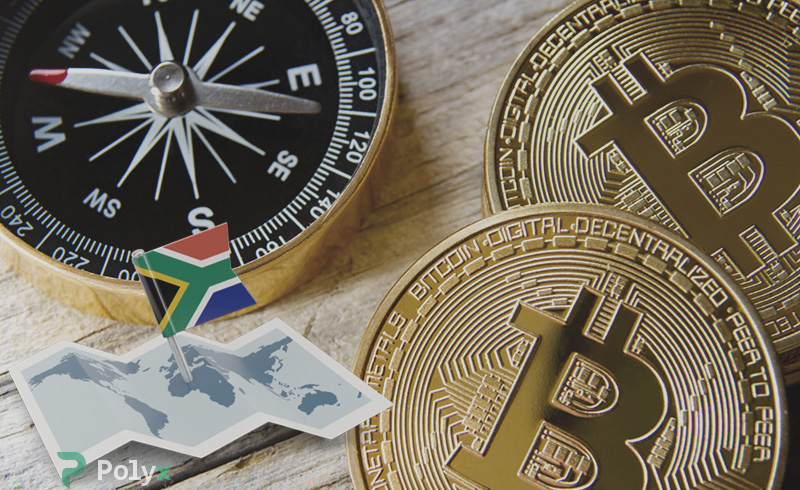 Cryptocurrency regulation in South Africa
The South African Reserve Bank is paying careful attention to the cryptocurrency situation in the country. It is planning to issue a set of rules in the near future that will form the basis of the regulation of the local cryptocurrency market. The main goal of the policy is to prevent attempts to use cryptocurrencies to evade foreign exchange controls.
Commercial banks still have a negative attitude towards cryptocurrencies as well. Thus, in this very quarter, they plan to introduce certain limitations for cryptocurrency operations. And a large FNB bank has decided to stop servicing cryptocurrency companies and exchanges fully from April 2020.
Representatives of the South African crypto community note that this type of policy has a negative influence on the development of this field in the region. If regulators don't loosen their grip, institutional investors won't have any desire to invest into the local fintech branch.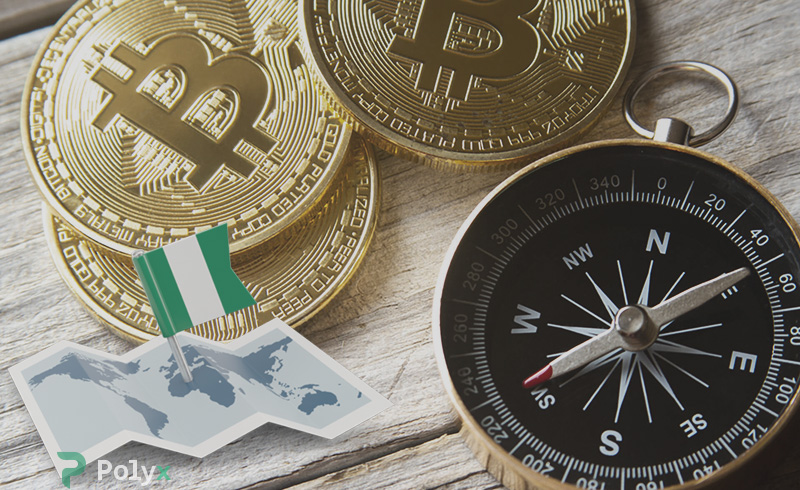 The popularisation of bitcoin in Nigeria
Nigeria is not lagging behind — it also has an intensified interest in the cryptocurrency. Its crypto market is developing despite the fact that the Central Bank of Nigeria has a negative attitude towards bitcoin and other cryptocurrencies. The Central Bank's position is based on the judgement that new digital currencies are fraught with danger and that, in the future, they may disrupt the payment ecosystem.
Progressive residents of Nigeria are not paying attention to the warning and are buying bitcoins and altcoins in bulk — the volatility and risk associated with cryptocurrencies are not stopping them. Everyone is attracted by the financial freedom that digital assets provide.
People are also becoming interested in blockchain technology itself, which could become an impetus for the effective development of the financial sector and the country's entire economy. Twitter CEO Jack Dorsey, being a crypto enthusiast, supports their endeavour. He visited Nigeria and Ghana in November 2019, and wishes to visit the remaining African countries in the middle of 2020 to promote cryptocurrencies.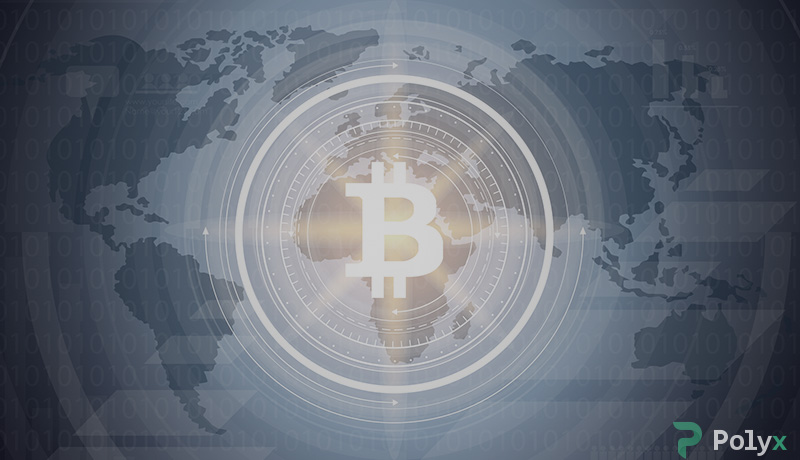 Bitcoin can help the Philippines as well as Africa
Pantera Capital CEO Dan Morehead believes that cryptocurrencies will curtail dozens of industries by intervening in traditional business models. He hopes that bitcoin will go into mass use for international transfers and payments and in personal data protection systems.
Mr Morehead believes that developing countries will help bitcoin intervene in adjacent industries. In this regard, he sees Africa, which has only two financial institutions that provide cross-border money transfer services, as a good example. The financier is confident that bitcoin will be able to solve this problem.
Another country where bitcoin can be successfully introduced is the Philippines. Banking services are almost inaccessible to the population there. For comparison, three times more Filipinos have Facebook accounts than bank accounts. If the Libra crypto project becomes successful and its stablecoin is integrated into all of the Zuckerberg corporation's social networks, cryptocurrencies will crowd out banks from the financial sector of the Philippines.
Mr Morehead also predicts a reduction of the variety of cryptocurrencies on the market, and believes that no more than 10 will find widespread use. He claims that there will certainly be a place among them for Bitcoin and Libra, as well as for the digital renminbi being developed by China.