Bitcoin Has Proven to Be a Portfolio Diversification Solution
The cryptocurrency market continues to stabilise, and the bitcoin rate has already been established at 10,000 USD. After the yuan situation, many analysts hoped for the first cryptocurrency to hold at 11,000 USD, but reality enforced an adjustment. This is not a bad thing, as long as the price does not fall to a four-digit number.
Although there is no doubt among the crypto community that Bitcoin has become a fully-fledged investment asset that brings returns, experts are still cautious when it comes to being ranked among its active supporters. On the other hand, an increasing number of them do not hesitate to claim that it is a good alternative for portfolio diversification.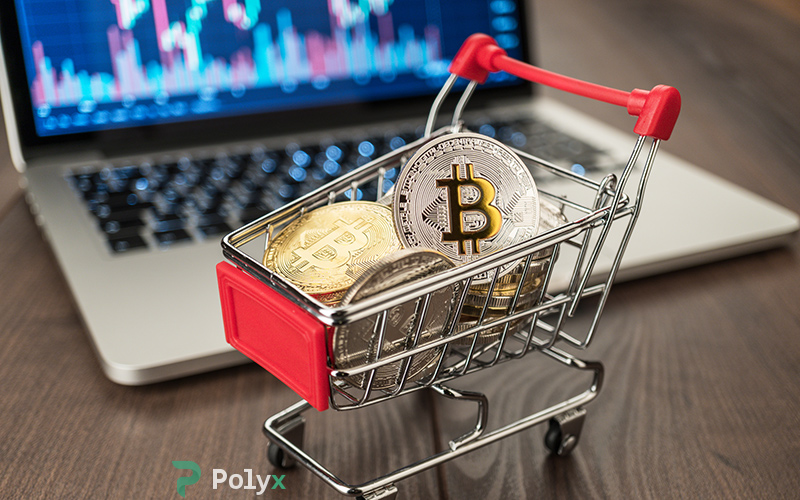 What part of your funds should you keep in bitcoins?
Everybody is free to set their own percentage allocated to bitcoin and altcoins. Juan Enrique Cadiñanos, analysis director from Admiral Markets, explains to beginners:
"About 15% to 20% is the most advisable option. The problem arises when you want to allocate 50% of your capital to cryptocurrencies. Often people make mistakes, wishing to make money fast, as BTC is currently speculative. However, from the risk management point of view, it is risks themselves that threaten our portfolios and assets."
Nevertheless, the expert points out that the most popular cryptocurrency is booming after its drop and stagnation in 2018 and early 2019, however, massive leaps are currently not expected. According to him, bitcoin prices will gradually increase, although certainly not to the levels of December 2017 in the short term.
Hope for yet another price increase
Other analysts, such as Naeem Aslam from ThinkMarkets, consider a possible increase in the price of bitcoin by at least 25% in August-September. In addition to the market's kick start thanks to yuan and the cryptocurrency Libra, analysts emphasise the seasonal factor as another stimulus.
Finally, economists share the opinion that the FOMO effect comes back into play here. This is a fear of missing out that causes mass purchases when bitcoin reaches levels like $10,000 and $15,000.
On the other hand, Bitcoin has become a savings storage for investors. A previous element of the cryptocurrency rally was the revival of the Iranian crisis. The latest element in early August can be provisionally dubbed the Chinese crisis. Just like gold, which skyrocketed to its highest levels in five years, Bitcoin is advancing its position, confirming its status as a 'safe haven'.