Bitcoin Can Destroy Altcoins This Year
American trader Tone Vays and British cryptographer Adam Back predict Bitcoin's potential to completely supplant altcoins with their price falling up to zero in 2020.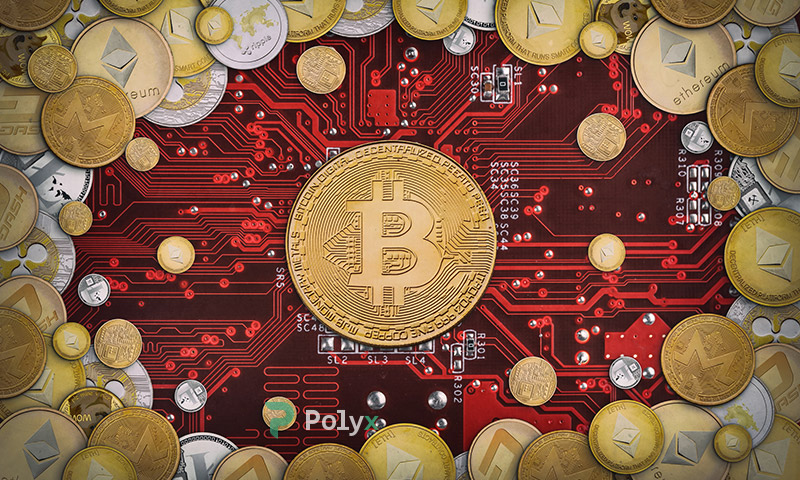 The technologies support Bitcoin
Tone Vays is a famous crypto trader and former vice president of JP Morgan Chase. He believes that Ethereum and Litecoin have ceased to be useful after the Lightning Network protocol and the Liquid Network sidechain were introduced into the Bitcoin network.
The price of ether is still 90% lower than the historical peak ($1432) — this is the worst result among large crypto projects. Since 1 January, amid the general market growth, ether tried to make a leap forward, but corrected after reaching the price of $145.
As for other coins, they are private projects of commercial companies and have little in common with cryptocurrencies. The analyst gives an example of BNB, the native token of the Binance exchange, which is useless outside of this trading platform. He also speaks unflatteringly about the centralized currency XRP, whose affairs are getting worse after new allegations of fraud against Ripple company.
Bitcoin's prospects are moderately optimistic
Tone Vays is not yet enthusiastic about the price of BTC in 2020. According to expert's opinion, until the summer, bitcoin is unlikely to reach the level of $10,000, since most investors will still hold on to altcoins.
A significant tendency can be outlined only after the halving, which will take place in May. The expert expects a massive capital inflow into the ecosystem of the main cryptocurrency only by the end of the year. Then Bitcoin will eclipse all alternative cryptocurrencies.
The real dominance of Bitcoin
Adam Back is the co-founder and CEO of Blockstream, who created the Liquid Network sidechain mentioned above. He believes that Bitcoin will soon return to the former level of dominance, i.e. to 90%. The dominance index of BTC was in this range until 2017, and then altcoins began to strengthen. At the beginning of 2018, the leader held less than 40% of the crypto market.
Since July 2019, dominance no longer sagged below 60%. Today, Bitcoin occupies 68% of the market, according to CoinMarketCap. However, meticulous experts note inaccuracies in the work of CMC rankings. The site takes into account altcoins with zero liquidity, distorting the real balance of power in the crypto market.
A recent study by Arcane Research showed that Bitcoin has already reached 90%. This is indirectly confirmed by the active growth of the Bitcoin hashrate (its computing power). On 7 January 2020, the hashrate set a record of 120 EH/s.