Analysts' Predictions After 'Black Thursday'
On 12 March 2020, an event that has come to be known as the Black Thursday of the 21st century took place on all markets. On the crypto market, the bitcoin price plummeted to 4970 USD (according to Coin-Cap.pro). Altcoins also hit a new minimum, demonstrating their dependence on the first cryptocurrency. The event attracted the crypto community's intensified attention to bitcoin, including the attention of analysts, who published new predictions on Twitter, Telegram, and YouTube. The opinions of recognised experts will prove useful to beginning traders.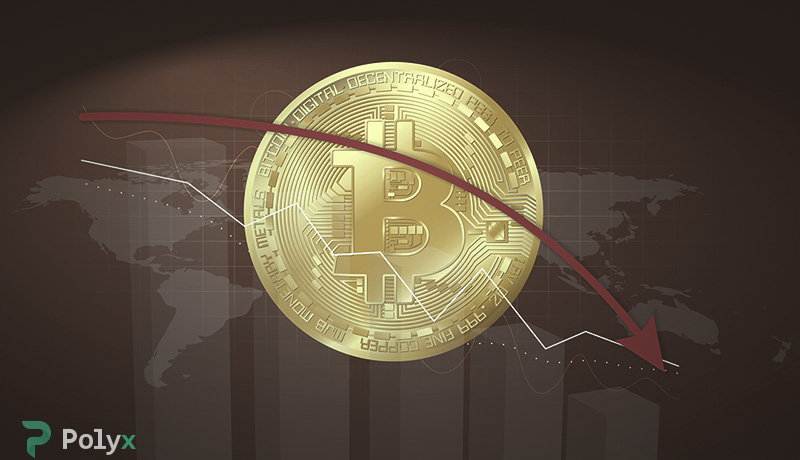 Peter Brandt: $1000 will be rock bottom
Peter Brandt is a well-known trader and the author of educational books, and an expert on commodities and technical analysis. In contrast to his conservative colleagues, Brandt is a crypto enthusiast. Before the start of the Crypto Winter (in January 2018), he predicted bitcoin's drop in price to 4000 USD more accurately than anyone else.
On the evening of 12 March, Brandt again shared his thoughts about the situation on the crypto market on Twitter. He considers the new bottom for bitcoin to be lower than the 1000 level. This can be noted by examining the graph without bias or false expectations.
Byzantine General: the BTC price will return to $4700
Cryptocurrency trader Byzantine General wrote on Twitter on 16 March, "I'm gonna go back to less talking, more charts. Aiming at 4700." A week later, his vision of the situation improved, but the analyst believes that bitcoin is still in a crisis range and cannot get over the 6900 USD mark. He gives only short-term predictions, paying attention not only to graphs, but also to the general world situation.
Michaël van de Poppe: the BTC price will once again hit $4800
Michaël van de Poppe is a trader at Euronext Amsterdam (Amsterdam Stock Exchange), who trades cryptocurrencies in his free time and has a column in Cointelegraph. He believes that bitcoin has gotten stuck in a certain range. If the cryptocurrency's price reaches 6000–6400 USD, it will be time to take short positions. If it falls to 4800 USD, we can expect it to hit the 3700 USD mark and only afterwards to rise again.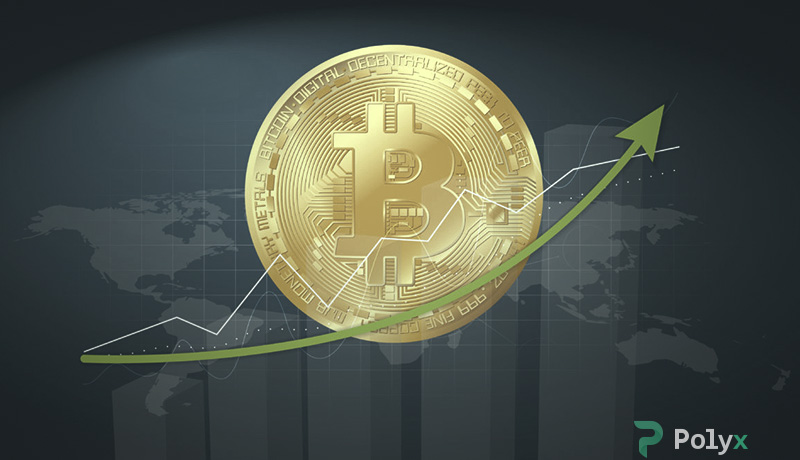 Tone Vays: the BTC price will recover to $10,000
Crypto expert Tone Vays regularly updates his YouTube channel, where he shares crypto market news and predictions. Like Peter Brandt at the beginning of 2018, in January of this year, he predicted the collapse of the bitcoin price to 5000 USD before the halving more accurately than other analysts.
Right after Black Thursday, Vays published a video in which he suggested that the price would continue to fall to 3850 USD due to the influence of the stock market. At the same time, he had more hope for a return to 10,000 USD. In a video on 24 March, the analyst reiterated the sentiment, clarifying that, if the price reaches the 6800 USD mark, the chance of a fall to that same minimum will be no more than 15%.
Su Zhu: if BTC holds on now, soon it will reach $50,000
Su Zhu, CEO of Three Arrows Capital, is completely unconcerned by the situation on the financial markets. In his opinion, bitcoin traders have been waiting for this moment. The crypto fund director wrote on Twitter that the dollar has set a course towards inflation, and if, at this time, bitcoin holds onto its previous positions, it may grow quickly and reach the 50,000 USD mark.
Willy Woo: be more careful with predictions
Throughout the collapse of the crypto market, experts, as always, have fallen into two camps: some foresee further decline, while others hope for recovery or even growth. Among these opposing opinions, neutral ones can also be found, and they seem to be more rational.
Analyst Willy Woo has called traders and investors not to rush, to proceed with caution, and not to take risks while the situation remains unstable. He notes that it is difficult to make predictions at present, and calls the market 'macro bearish.' In his words, we have not before been faced with anything like the current situation, so we do not have sufficient information or historical data for comparison or to make informed decisions.