$1 Billion Transfer Completed on the Bitcoin Network
A record bitcoin transaction was conducted on the main cryptocurrency network. Unknown users transferred more than 94,500 BTC to one crypto wallet — this is almost 0.5% of all coins mined. In monetary terms, the sum amounted to more than one billion dollars.
Cryptocurrency provides users with sufficient anonymity, and so far, analysts and just those interested have not been able to find out exactly who and why the transfer was made. At the same time, it is known that the funds were sent from 15 wallets, and more than half of the amount came from one account.
It is noteworthy that the record operation cost the user or users only 700 USD. At the same time, secret whales paid a commission 20 times higher than the standard network fee. But the anonymous senders were able to conduct the operation quickly and safely.
The record transaction was one of the first at this wallet address. Smaller amounts — up to about 6600 USD — continue to come to this mysterious address.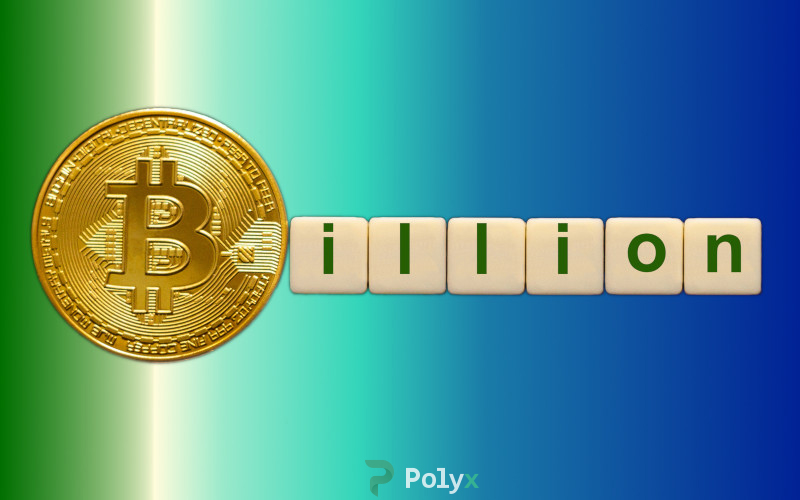 Who owns bitcoins?
Three theories have gained the most popularity in the crypto community. A transaction of 1 billion dollars could be carried out by:
Early crypto investors in order to put all funds in one wallet.

A corporation that is preparing for the global financial crisis and is considering bitcoin as a means of preserving its value.

The Bakkt platform, using the address to store client funds.
In favour of the latter, the fact is that a few hours after the operation, Bakkt announced the launch of a repository for users' digital assets. In addition, a third of the transferred coins managed to be connected with the Huobi crypto exchange, which is included in the top Coin-Cap rating.
The whales' control of the cryptocurrency market is no secret. According to recent BitInfoCharts statistics, the 100 largest wallets store almost 15% of all the BTC mined. Each of them has more than 10,000 coins, the majority is controlled by crypto exchanges.
What will a billion-dollar transaction lead to?
Typically, large operations carried out by experienced whales often lead to an instant collapse when the cryptocurrency sharply loses value. And this was no exception.
Bitcoins worth a billion dollars were transferred to a new wallet on the morning of 6th September. That same evening, the uptrend in the main cryptocurrency was interrupted and it entered the correction zone. A year ago, in September 2018, the price of BTC fell by $1000 after a similar transaction, which probably had Wall Street players behind it.