When crypto is Easy
Polyx is the easiest and safest way to trade crypto in Europe!
Buy Bitcoin, Ethereum, Ripple and other crypto assets within minutes!
1 BTC = 0 USDT
Light interface for instant exchange and professional trade interface for large-scale trading. Send and receive crypto transfers worldwide.
1 BTC = 0 USDT
Watch your digital fortune grow in your portfolio!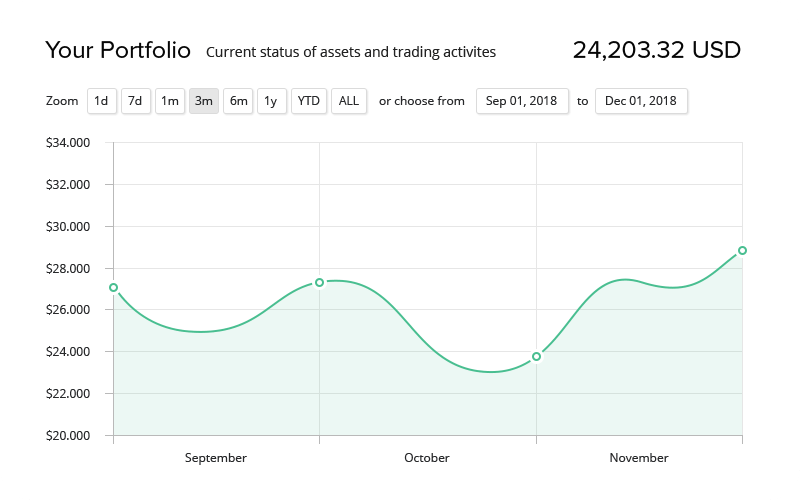 Want to keep your savings? Buy different cryptocurrencies and watch their growth. Form your own crypto portfolio.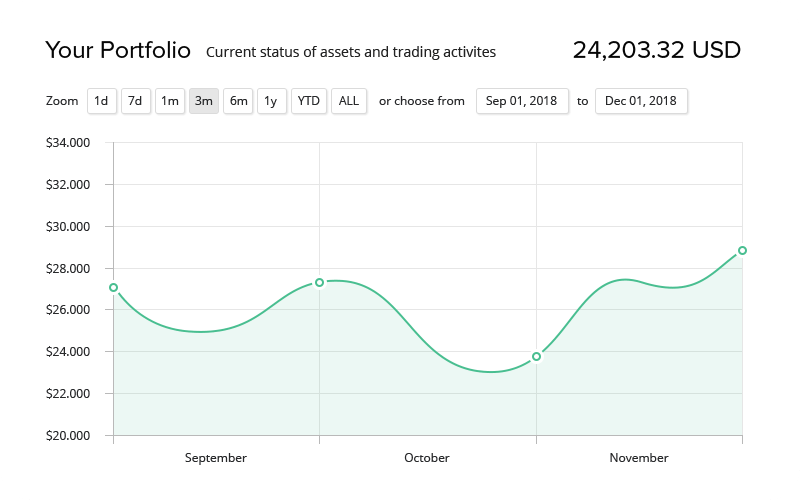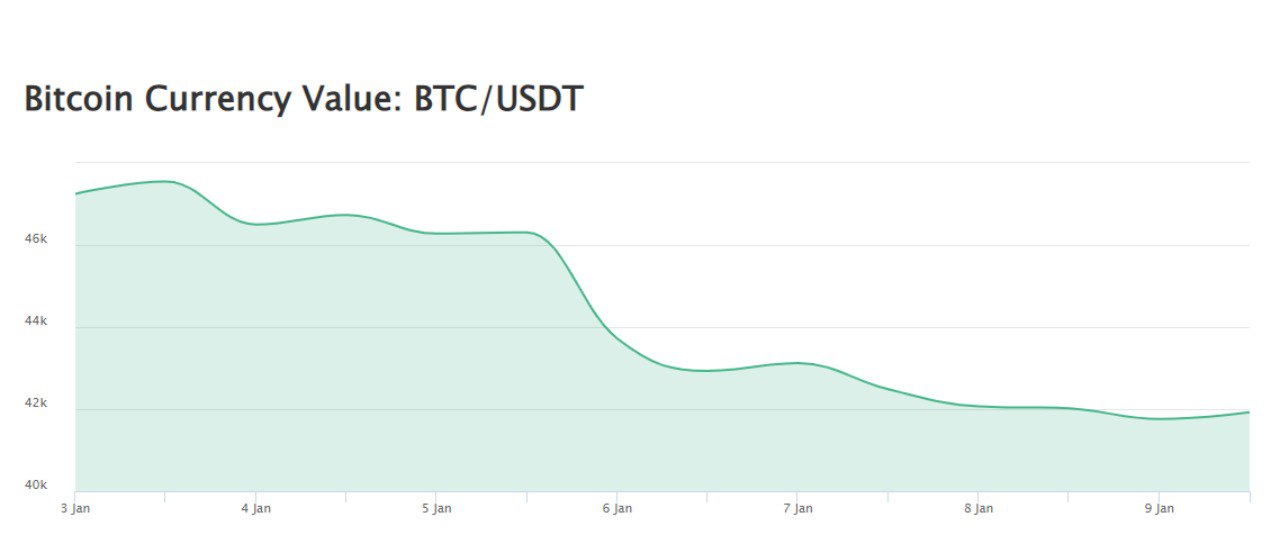 Data is not available, try again later
Polyx Exchange — buy, sell, accept and store cryptocurrency, such as Bitcoin, Ethereum and Tether USDT
Polyx is a platform that makes it easy to work with cryptocurrencies: a secure wallet for storage, an exchange for trading and services for merchants who accept payments in cryptocurrency. Cryptoexchange Polyx is equipped with modern technologies that allow the exchange of crypto assets in the most productive way.
Digital currency transactions can be easy and affordable for everyone. Buy and sell Bitcoins (BTC), Ethereum (ETH), Ripple (XRP), Tether (USDT), EOS.
And subscribe to our social pages to quickly find out news and announcement