When Crypto Is Easy
Polyx is the easiest and safest way to buy cryptocurrencies in Europe!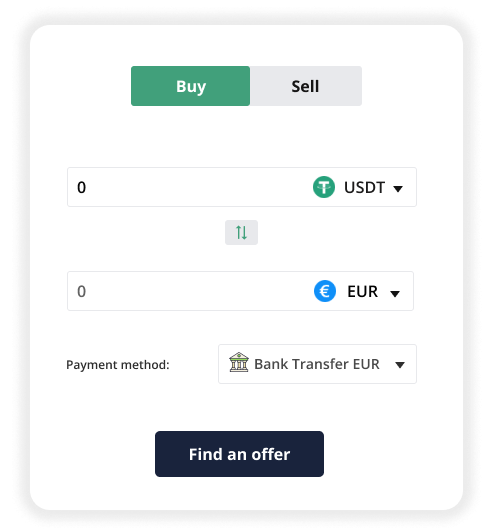 Buy crypto with fiat from other users via P2P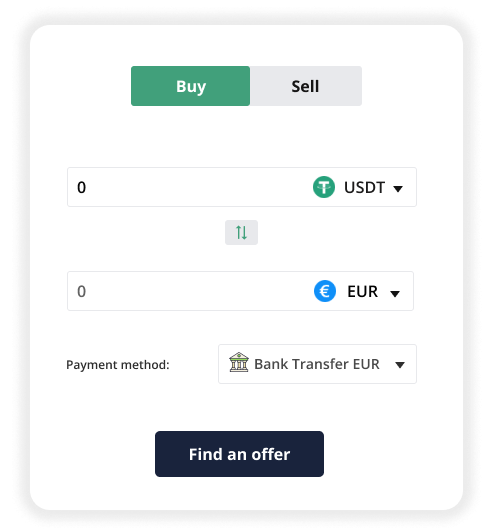 Specify the most convenient conditions for you, and our P2P platform will find you the best ad.

Control your own funds and make deals without intermediaries.

A wide range of payment methods, a reputation system, and many mechanisms aimed at making fair P2P deals.
Exchange Bitcoin, Ethereum, and other cryptocurrencies within minutes!
1 BTC = 0 USDT
Light interface for quick coin exchange. Professional interface for large-scale trading. Send and receive cryptocurrencies worldwide.
1 BTC = 0 USDT
Watch your crypto assets grow in your portfolio!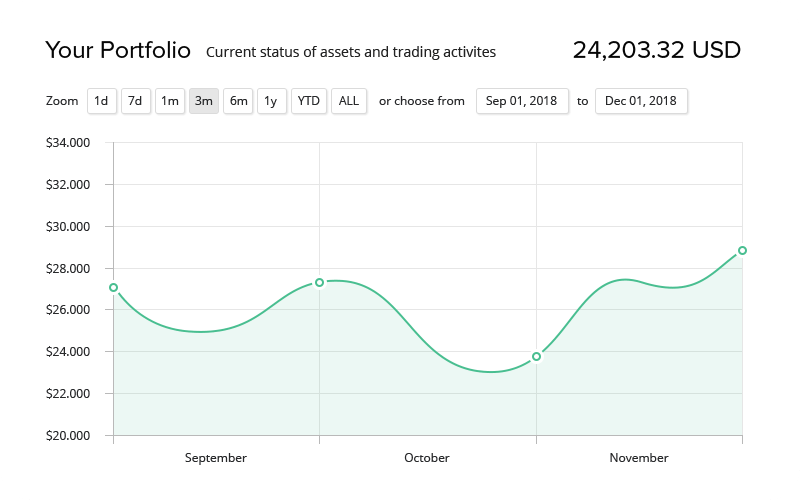 Want to keep your savings? Buy different cryptocurrencies and form your crypto portfolio. Monitor the growth of your assets on Polyx.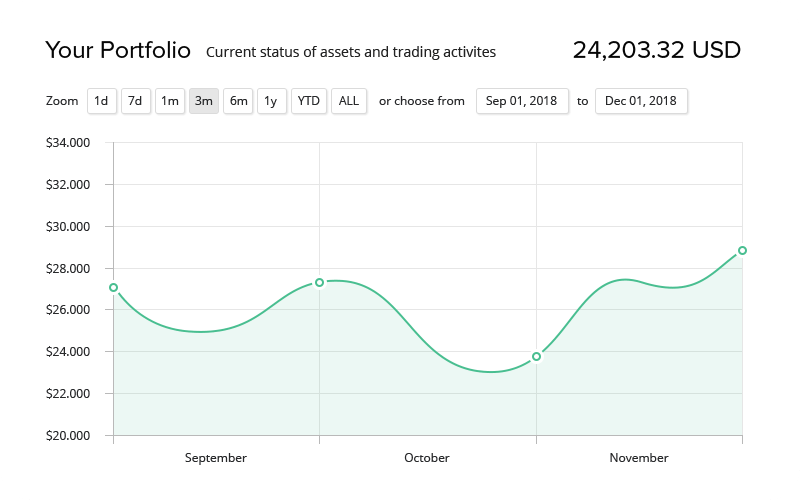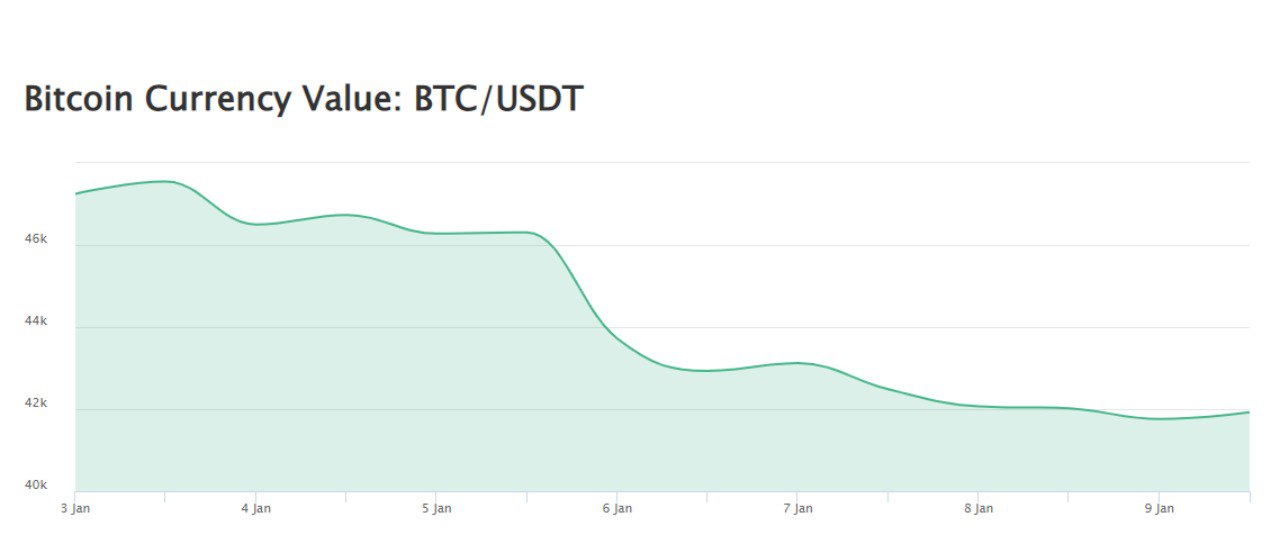 Data is not available, try again later
USDT
| Currency | Price | Vol 24h | Price 24h |
| --- | --- | --- | --- |
Buy, sell, exchange, and store Bitcoin, Ethereum, and Tether USDT on Polyx!
Polyx is a P2P platform where you can easily: buy and sell crypto for fiat, trade and exchange coins, store them in secure wallets, and watch your crypto assets grow. Our P2P platform provides reliable protection and high speed of operations.
Polyx P2P platform is the most convenient and reliable place for those who want to buy or sell Bitcoin (BTC), Ethereum (ETH), Tether (USDT), XRP, and other cryptocurrencies.
To get news from Polyx faster, subscribe to us: